Lua K. Yuille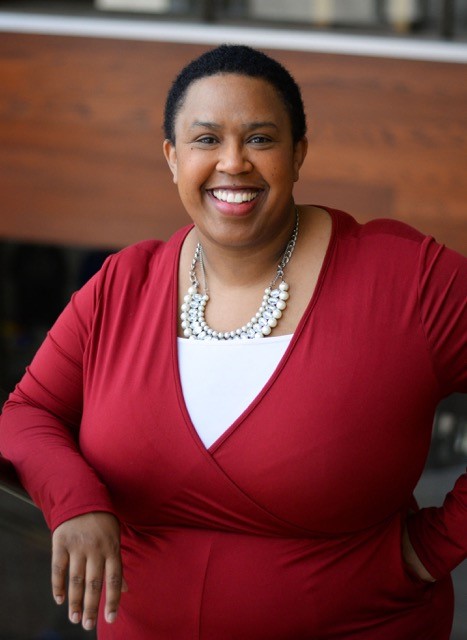 Role: Virtual Visiting Scholar
  Contact: lyuille@emory.edu
We are pleased to welcome our very first virtual visiting scholar, Professor Lua K. Yuille, to the Vulnerability and the Human Condition Initiative at Emory Law.
Professor Yuille will work on two projects while she is here: 'property as resilience' and 'resilience and the corporation.' Watch her describe the exciting work she will undertake in this video:
Professor Yuille joins us virtually from the University of Kansas, where she is a professor at the School of Law and an affiliate faculty member of the Center for Latin American & Caribbean Studies. Yuille is an interdisciplinary scholar who brings her experiences as a pro bono attorney, Wall Street lawyer, public school teacher, and more to her scholarship. Read about Professor Yuille's background, interests, and scholarly work at the links below.