VHC Student Group
The VHC student group furthers the goals of the Vulnerability and the Human Condition Initiative. The group seeks to enrich the law school experience by creating opportunities for discussion and action on the law's relationship to policy and politics, while exploring the reach of legal theory within fields such as business, technology, social justice and human rights. Through the organization of presentations and conferences, it provides students, scholars and practitioners with a platform through which to share and discuss contemporary social and legal issues using a vulnerability theory framework. 
Student Perspective - Edison Lin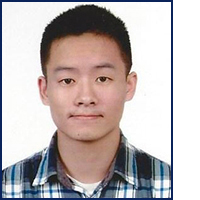 "Because the vulnerability framework can be applied to virtually any social issue or practice area of law, exposure and application of the theory is important to students at Emory Law, both as aspiring future attorneys as well as civic participants in the body politic.  Thus, the primary function of the student group is to create a space for students to get involved with the theory and create opportunities to discuss its application. The group's programming generally serve two aims: First, by showcasing and highlighting the theory and its applications in various practice areas, students are then exposed to the implications of the theory on a broad array of topics. Second, by creating a space for critical analysis and discussion, the programming encourages critical reasoning and thinking skills for students to engage in, not just on certain topic areas, but also in analysis of foundational and core doctrinal legal concepts. The student group also coordinates with other Emory graduate schools to provide joint programming, drawing from various public health and human development issues to both apply and discuss vulnerability approaches as relate to those fields."   - VHC Student Organizer, Edison Lim
Activities
Take A Scholar to Lunch: VHC announces the new Take a Scholar to Lunch program. The Program gives students the opportuntiy to get to know a visiting scholar by spending time with them over lunch. This is one of several opportunites to help integrate visiting scholars into the Emory scholary community and promote connection between students and scholars.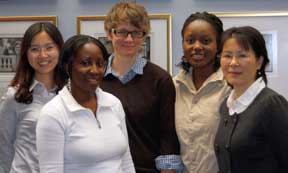 Visiting Scholar Interview Exchange: VHC invites you to look at the Visiting Scholar Interview Exchange Project. The project was started with the intention of providing law students a chance to engage with and learn about VHC related research carried out by our visiting scholars.