About MDP
MASTER'S IN DEVELOPMENT PRACTICE
One of the most pressing challenges of our time is achieving sustainable development in the face of global poverty, political and ethnic conflict, a degrading natural resource base, and irreversible climate change. The Master's in Development Practice (MDP) program at Emory University is designed to meet that challenge by combining hands-on learning and field experience with rigorous training in a broad range of academic disciplines.
MDP AT A GLANCE
Two summers of field experience working as practitioners-in-training within leading humanitarian organizations across the world
Internships (paid and unpaid) within Atlanta-based NGOs working on development, human rights, public health, environmental conservation, and gender empowerment (optional)
Engaged learning experience within organizations working with underserved communities in the Atlanta area (optional)
Coursework in the natural, social, health, and management sciences taught in top-ranked academic departments at Emory University
Concentration areas (ex. global health and wellbeing; sustainable environments and livelihoods; corporate social responsibility; program evaluation; gender)
Workshops on practical skills (ex. monitoring and evaluation, GIS; participatory methods; qualitative data analysis; cross-cultural team management)
Interaction with experienced development experts and practitioners at the CDC, CARE, The Carter Center, Habitat for Humanity and other organizations
Emphasis on critical thinking and systemic understanding of development process and practice
Small class-size enabling collaborative learning and personalized mentoring by Emory faculty
Join us to see why recruiters list a master's in international development/development practice as the most in-demand degree for jobs in the sector.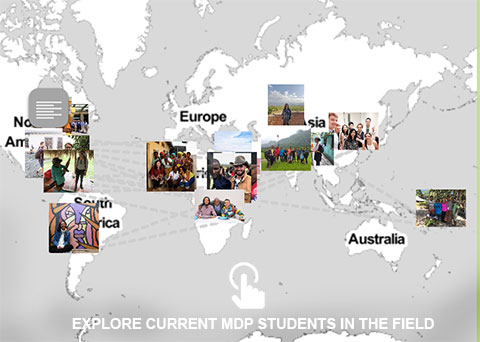 ---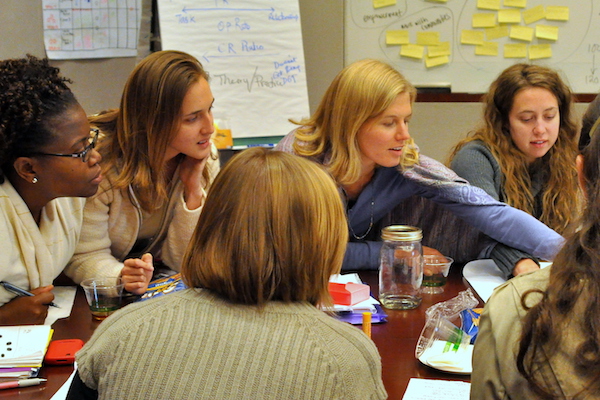 MDP Curriculum
The Emory MDP curriculum combines natural, social, health sciences and management.
See Academic Overview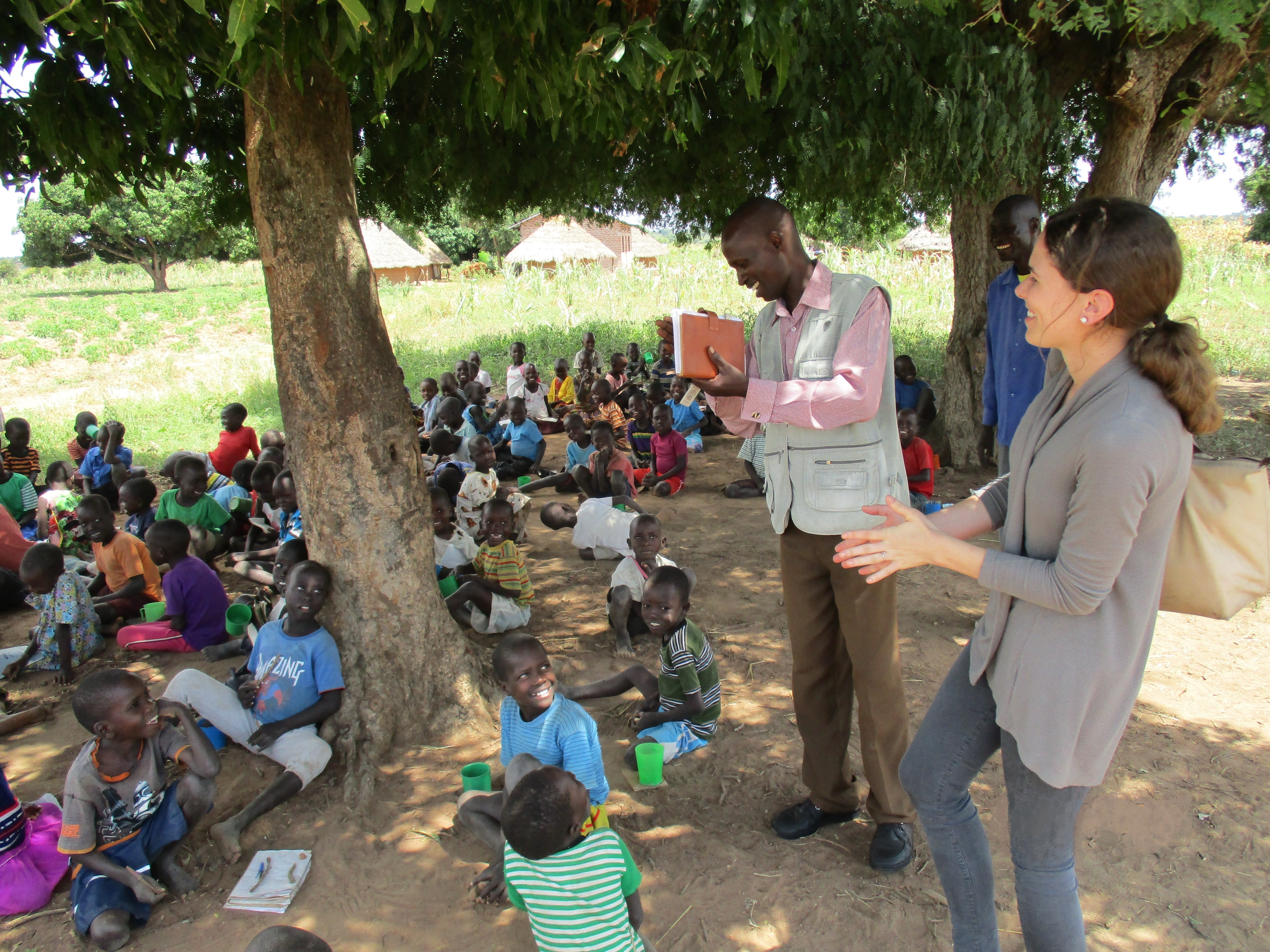 MDP FIELD PRACTICUM
The Field Practicum is a core component of the Emory MDP curriculum.
Learn About MDP Fieldwork