Admissions
Admissions
Join our next class! Emory MDP welcomes your application for the 2019-2020 academic year. 
Application Process and Deadlines
The MDP Program has the following application deadlines:
Interested in MDP?
Complete our inquiry form to learn more about MDP at Emory University and life in Atlanta. 
Inquiry Form
January 7, 2019: This is the application deadline to receive priority consideration for tuition assistance from Emory University.
February 4, 2019: This is the final application deadline for admission (applicants will be considered for tuition assistance if sufficient funds remain available).
If you have questions or if you find it difficult to meet these deadlines and/or submitting the required documentation in time please contact our MDP Graduate Program Manager Rebeca Quintana as soon as possible.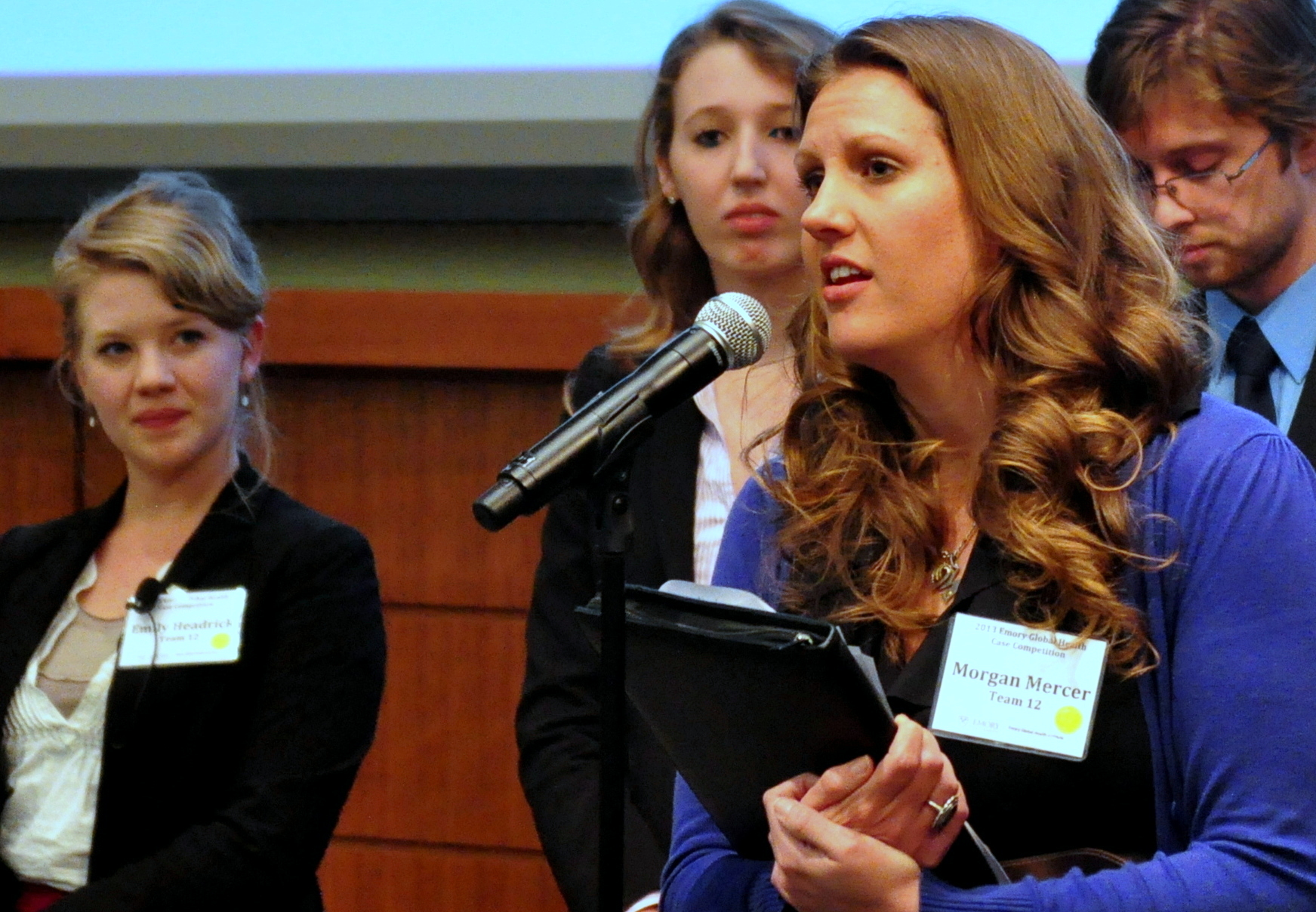 MDP Application
Go to Admissions
MDP Brochure
Emory MDP is a two-year professional degree that prepares students for careers in the international development and humanitarian fields. 
Download the Brochure
Admission Information
Apply Now
Need Help?
Technical issues with the application: Email CollegeNet at help@applyweb.com. 
Questions about program requirements: It is often best to contact the program you are applying to directly.  Use our Degree Programs page to find contact information.
General inquiries: If you do need to reach the Laney Graduate School, we are at