In the Field
In the Field
The field practicum experiences are the cornerstone of the Emory MDP curriculum. Students spend two summers contributing to design, implementation, and evaluation of projects in Asia, Africa, and Latin America. This enables students to practice the skills learned in the classroom in real-life settings and to build strong professional networks for their future careers. Students serve as "embedded practitioners" within international development and humanitarian organizations. As such, they are expected to perform as professionals-in-training and produce high-quality work, while building their own competencies and experience.
Students operate in a wide range of sectors, including global health, climate change, disaster response, sustainable agriculture, water and sanitation, social enterprise, rights and governance, and conflict management. In a typical summer, the program has students working with about 20 partner organizations in over 20 countries. Since the program's inception in 2010, MDP students have completed field practicums in more than 60 countries. 
Learn more using our Global Experience map.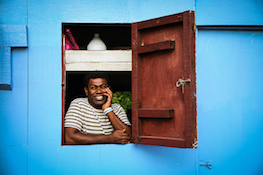 Photo Contest
MDP students demonstrate the diversity of Emory MDP field practicum experiences through their photographs.
View Winning Images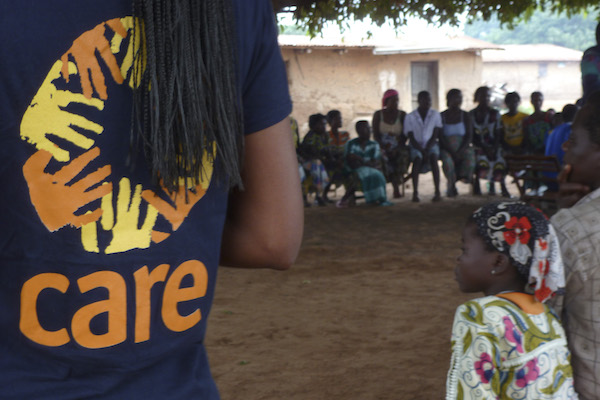 Practicum Partners
Partner organizations provide MDP students with exposure to real-life, on-the-ground development practice.
Learn About Partners