Academics
Academics
The Emory MDP curriculum consists of a dynamic pedagogical process, which seeks to address students' specific interests as well as to capitalize on the many learning opportunities that are available at Emory University and its partner organizations. The actual sequence of courses may vary from year to year, depending on the availability of Emory faculty and visiting instructors.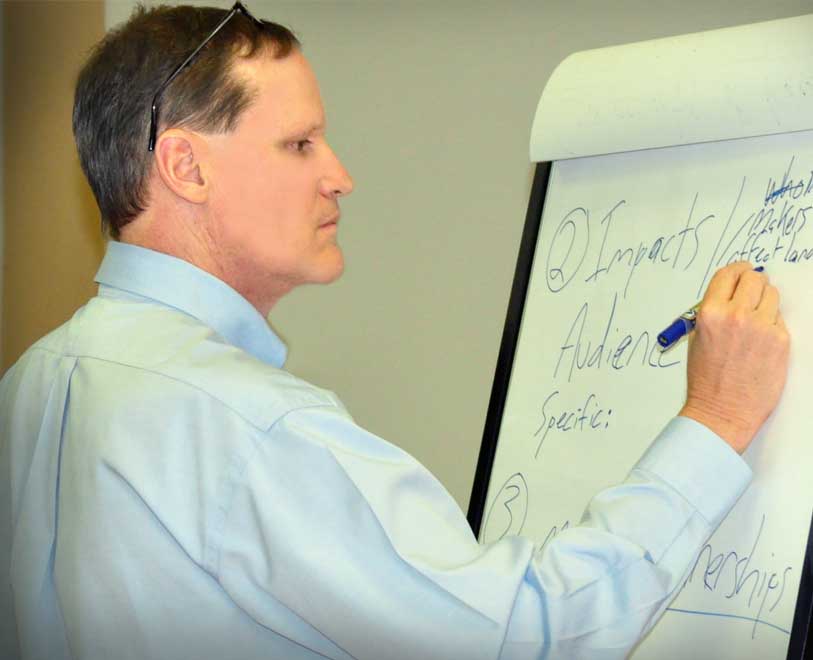 Electives
MDP students take elective courses in a wide range of fields at Emory and beyond.
See MDP Concentrations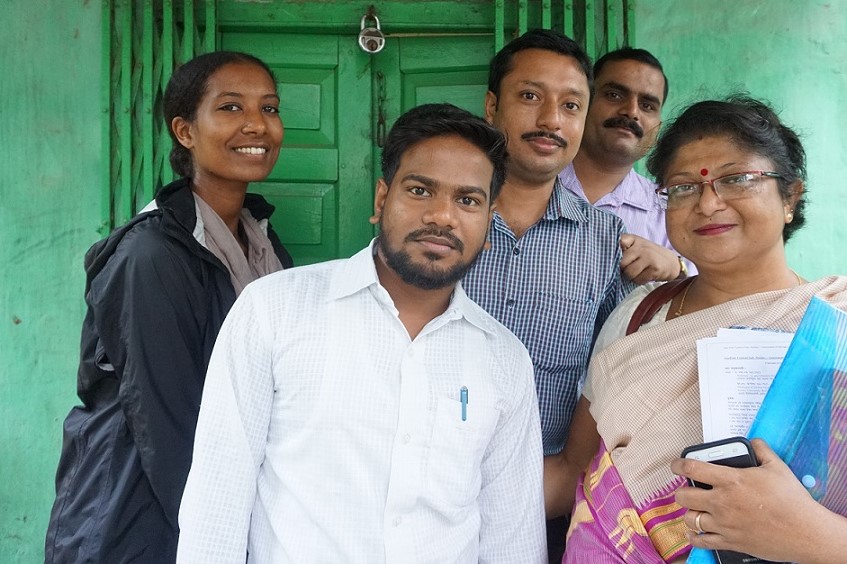 Field Practicum
The Field Practicum experience is a core component of the Emory MDP curriculum.
Learn About MDP Fieldwork
Core Courses
Explore an example of MDP student curriculum over Year One and Year Two.
See MDP Sample Curriculum

MDP 2019 Graduate Marc Anthony Branch featured in the Atlanta Journal-Constitution on the Adventures and Challenges of New Graduates
Read More