About MDP
ABOUT EMORY MDP
One of the most pressing challenges of our time is achieving sustainable development in the face of global poverty, natural disasters, climate change, conflict and insecurity, and disease. The Master's in Development Practice (MDP) at Emory University is designed to meet those challenges by combining hands-on learning and field-based training with rigorous studies in a broad range of academic disciplines. The Emory MDP is a program of the Laney Graduate School.
The key features that make the Emory MDP unique among similarly oriented programs are: 
Focus on critical and contextual understanding of development practice, with particular emphasis on anti-racist, social-justice oriented practice.  
Completion of 50 credit hours of coursework in 6 competency areas : social sciences and integrative analysis; health sciences; environmental sciences; research and applied methods; social justice and diversity; and management;  
Concentration areas

(global health and wellbeing;

sustainable environments and livelihoods; water, sanitation, and hygiene (WASH); corporate social responsibility; gender justice; monitoring and evaluation; program management); individually customized concentrations also possible; 

Two summer field practicums (8-10 weeks each)

 in the Global South or the United States, with basic practicum expenses covered by the MDP program and/or host organization;

Academic-year internships

(many of them paid) with Atlanta-based international NGOs working on development, global health, human rights, disaster response, etc. (optional);

Locally-focused internships with community partners working on refugees assistance, economic empowerment, sustainable food systems, social and environmental justice (optional);
Early graduation option, by using an academic year internship in place of summer field practicum during the second year, which enables students to graduate in May rather than August;
Career development support by experienced human resources and recruitment professionals, networking opportunities, and enhanced access to job search and career resources portals; 
Limited cohort size (12-18) enabling collaborative learning and personalized mentoring by Emory faculty, development professionals, and MDP alumni;
Commitment to diversity, equity, and inclusion in the classroom, in development practice, and beyond: see the LGS page on diversity and inclusive pedagogy resources.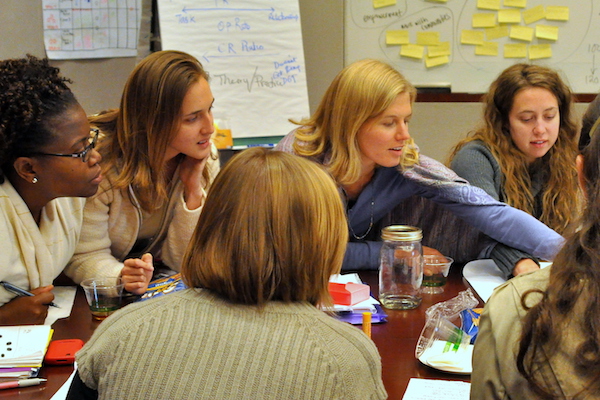 Curriculum
The Emory MDP curriculum combines natural, social, health sciences and management.
See Academic Overview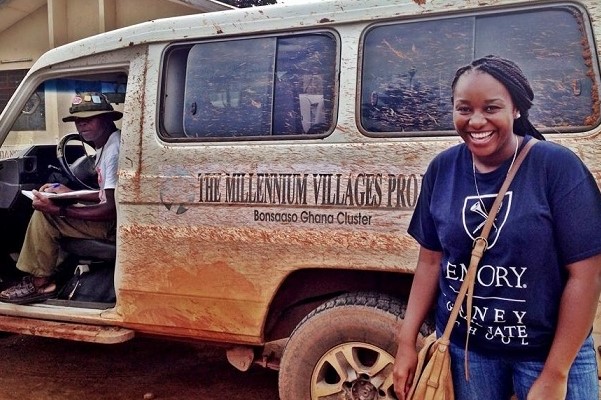 FIELD PRACTICUM
The Field Practicum is a core component of the Emory MDP curriculum.
Learn About Fieldwork