Community
Partners
The network of MDP partners includes different types of organizations operating in a wide range of sectors. They include humanitarian NGOs, faith-based organizations, international research centers, government agencies, and grassroots movements. MDP students engage with partner organizations in two ways.
During two summers MDP students conduct field practicums with host organizations in their project sites in the Global South (Africa, Asia, Latin America, and the Caribbean). Through these experiences, students gain a better understanding of the complexities of development practice in real-life, low-resource settings and to hone their programmatic skills and professional networks.
During the academic year, while they are studying at Emory, many MDP students opt to do internships with partner organizations that are based in the Atlanta area (e.g. CARE, the Carter Center, Habitat for Humanity, the Nature Conservancy, and CDC). In some cases, these internships evolve into enriching summer field practicum experiences.
New partnerships are continuously being developed to optimally align field practicum opportunities with students' interests and learning objectives. The following organizations are among the most established MDP partners so far.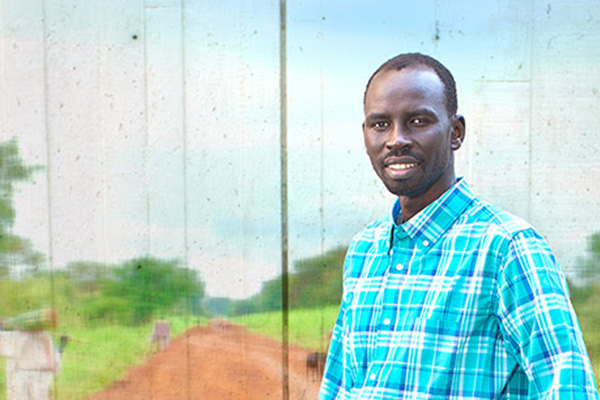 Learn about Garang Buk Buk's (MDP 2020) incredible journey to Emory MDP.
Read More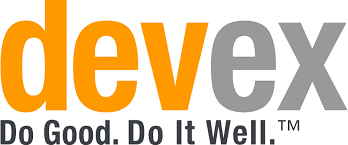 MDP students and graduates benefit from a free Career Account with DEVEX, the world's largest platform for global development news and jobs, serving over one million active users.
Read More