Admissions
Admissions
Emory University continues to monitor the COVID19 situation: read here for more information.
The deadline for submitting applications for the 2021-2022 academic year was January 8, 2021. 
However, given current disruptions in people's work and lives due to the pandemic and related causes, we are currently accepting late applications. Late applications can still be submitted through the application portal. Please contact the MDP Program Manager for any questions about submitting applications after the deadline.
The application fee is waived for former Peace Corps Volunteers, AmeriCorps volunteers, and Repair the World Fellows.
See the Laney Graduate School webpage on diversity in admissions and on undocumented and DACA applicants. For admission data, see the LGS Degree Program Statistics.
Follow Emory MDP on social media for updates on program activities and discussions.
Facebook | Instagram | LinkedIn | YouTube | Flickr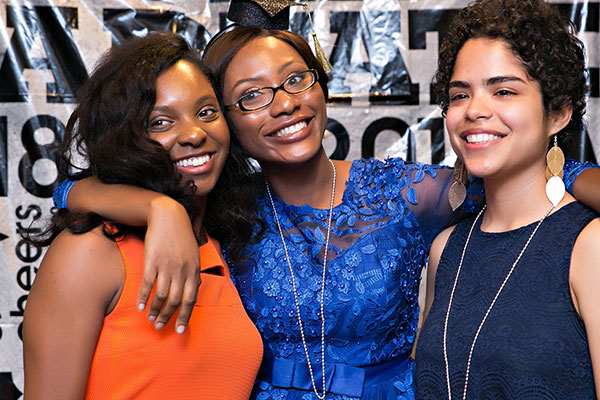 Application
Go to Admissions
Brochure
Emory MDP is a two-year professional degree that prepares students for careers in the international development and humanitarian fields. 
Download the Brochure
Emory MDP Welcomes Returned Peace Corps Volunteers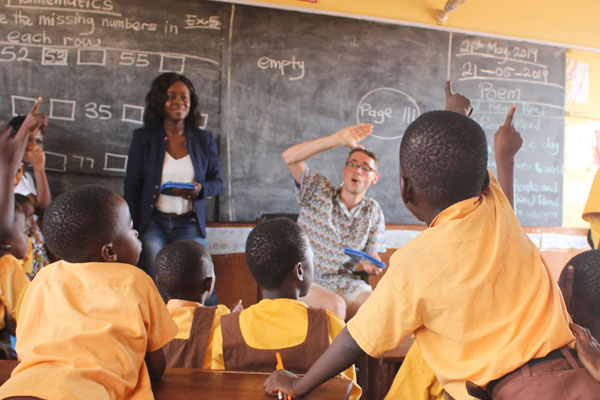 We are proud partners of the Coverdell Fellowship Program for RPCVs 
Learn more