In the Field
In the Field
The field practicum experiences are the cornerstone of the Emory MDP curriculum. Our "embedded practitioner" model envisions students to serve within international development and humanitarian organizations as professionals-in-training. As such, they work with their project teams and produce high-quality work, while building their own skillset and networks.
MDP students complete two summer field practicums (8-10 weeks per summer), during which they contribute to the design, implementation, and evaluation of development or humanitarian interventions in Asia, Africa, and Latin America. Projects focus on a wide range of sectors, including global health, disaster response, environmental conservation, water and sanitation, housing security, social enterprise, and gender justice. 
MDP students may also undertake internships during the academic year and then go the field the following summer to work with the same project. While not required, this arrangement presents a valuable opportunity for students to become well acquainted with project operations and teams prior to going to the field, leading to more effective and rewarding practicum experiences. 
In a typical summer, the Emory MPD program has students working with about 15-20 partner organizations in 20-25 countries. Since the program's inception in 2010, we have faciliated over 300 field practicum experiences in about 70 countries. 
Emory MDP students receive funding to cover most expenses related to two summer field practicums in Global South locations.
Learn more using our Fieldwork Locations Map.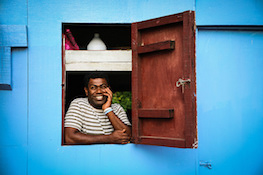 Photo Contest
MDP students demonstrate the diversity of Emory MDP field practicum experiences through their photographs.
View Winning Images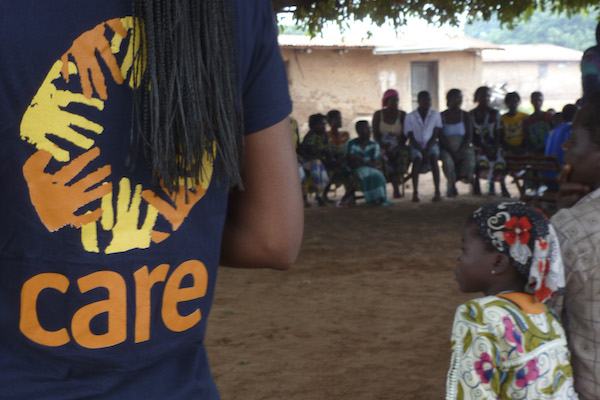 Practicum Partners
Partner organizations provide MDP students with exposure to real-life, on-the-ground development practice.
Learn About Partners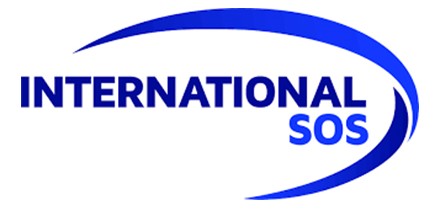 Emory MDP takes the safety and security of its students very seriously. Emory University contracts with International SOS (ISOS) to provide travel security services. Students also enroll in STEP through the US State Department.
Read More