In the Field
In the Field
The field practicum experiences are the cornerstone of the Emory MDP curriculum. Our "embedded practitioner" model envisions students to serve within global development and humanitarian organizations as professionals-in-training. As such, they work with their project teams and produce high-quality work, while building their own skillsets and networks.
MDP students complete two summer field practicums (8-10 weeks per summer), contributing to the design, implementation, and evaluation of development or humanitarian interventions across the Global South. Projects focus on a wide range of sectors, including global health, disaster response, environmental conservation, water and sanitation, housing security, social enterprise, and gender justice. 
During the academic year, when students are on campus, they may intern with globally- or locally-focused organizations based in the Atlanta area. In some cases, students continue with the same project for their summer field practicum. This arrangement enables students to become familiar with project operations and teams prior to going to the field. 
In a typical summer, the Emory MPD program has 30-40 students working with 15-20 partner organizations in 20-25 countries. Since the program's inception in 2010, we have faciliated over 300 field practicum experiences with about 100 organizations in over 70 countries. 
Obviously, the 2020 and 2021 summers have been far from "typical". Due to the pandemic-related travel restrictions MDP students have engaged in virtual internships with about 20-25 globally- and locally-focused partners, some even serving with two different projects or organizations. 
In summer 2022, MDP students engaged in a mix of summer field practicum experiences, with about half of the students serving in the US and half of them traveling to Global South countries for which they received travel safety clearance. Read about students' experiences and reflections here. 
To determine travel safety and security in field practicum sites, Emory MDP relies on the COVID-related policies detailed at Emory Forward. We also regularly consult the CDC Travel Guidelines and US Department of State Travel Advisories. See this World Map for updated information.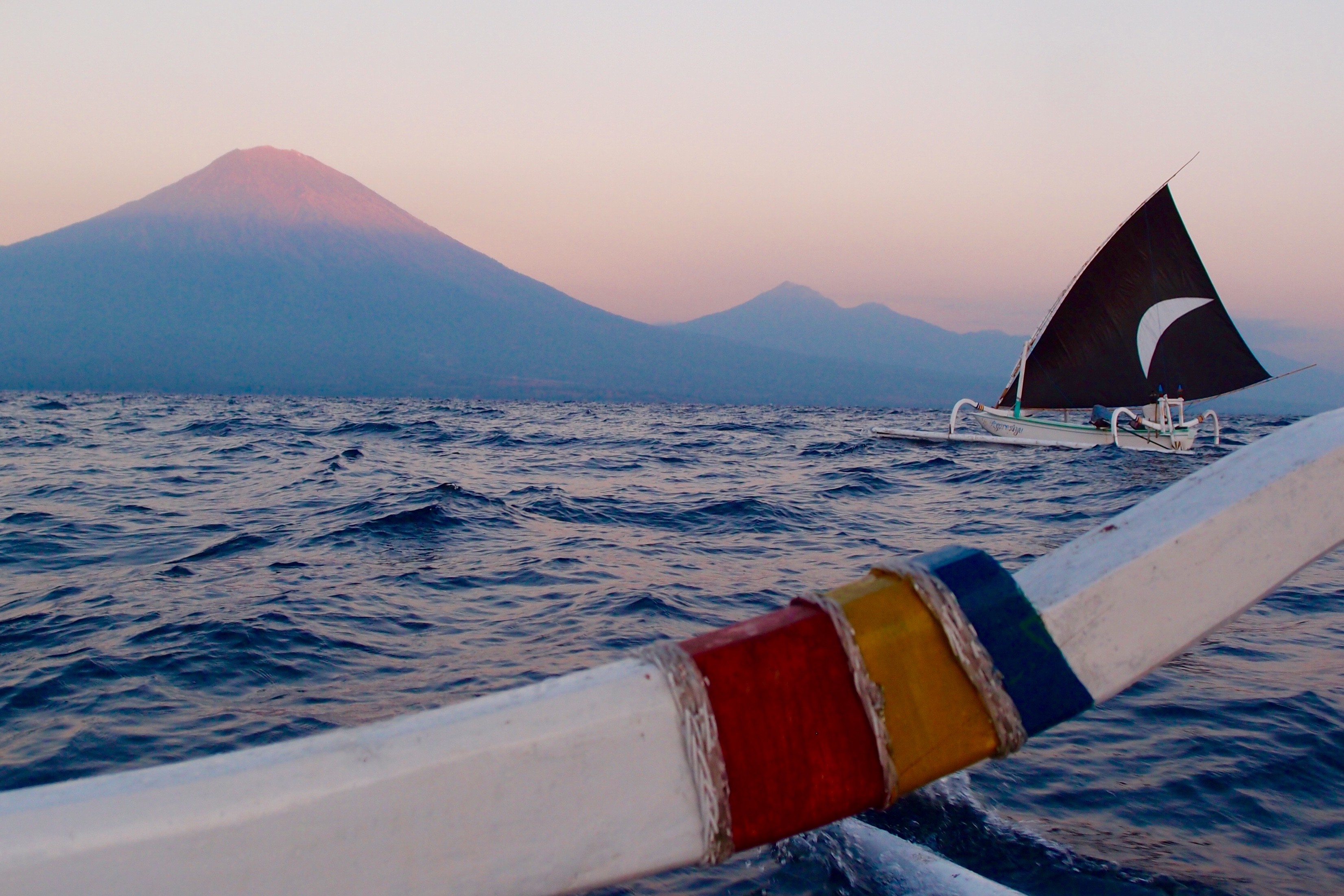 Photo Contest
MDP students demonstrate the diversity of Emory MDP field practicum experiences through their photographs.
View Winning Images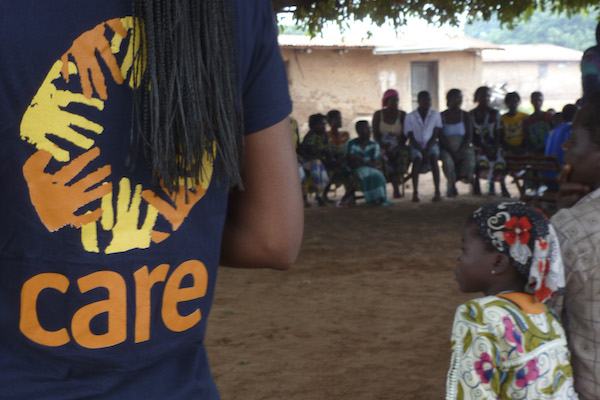 Practicum Partners
Partner organizations provide MDP students with exposure to real-life, on-the-ground development practice.
Learn About Partners
We are proud partners of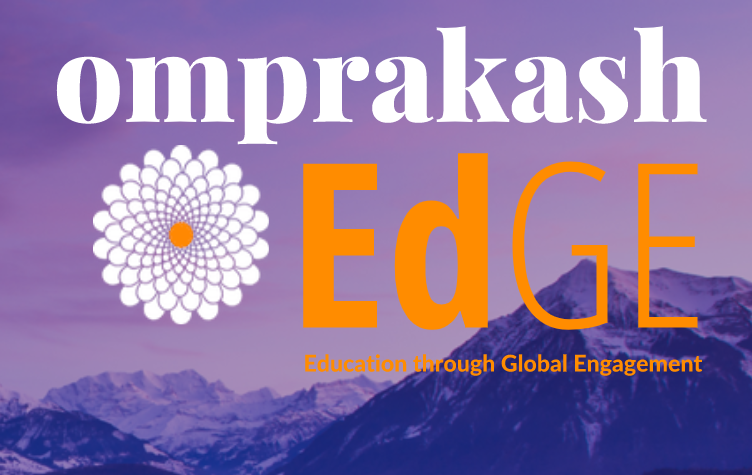 A network of 200+ local non-profits in 50+ countries and a platform for reflection, dialogue, and mentorship.
Learn More