Academics
Academics
The Emory MDP is a program of the Laney Graduate School. It embraces a dynamic pedagogical approach which seeks to address students' specific interests as well as to capitalize on the many learning opportunities that are available at Emory University and its partner organizations.
The curriculum includes core (required) courses - specifically taught for MDP students - and electives, which are taught in the different departments and schools of Emory University, including the Emory College of Arts and Sciences, the Rollins School of Public Health, the Goizueta School of Business, the Candler School of Theology, and Emory Law. The actual sequence of courses may vary from year to year, depending on the availability of Emory faculty and visiting instructors. 
You can use the Emory University Course Atlas explore courses taught across the university, but note that access to courses may be contingent on pre-requisites, enrollment limitations, and established agreements betwen Emory MDP and specific departments and schools.  
In addition to regular courses, each year the Emory MDP program offers several modules taught by experienced development professionals and focused on programmatic competencies, such as monitoring and evaluation, organizational leadership and teamwork, geographic information systems, and social network analysis.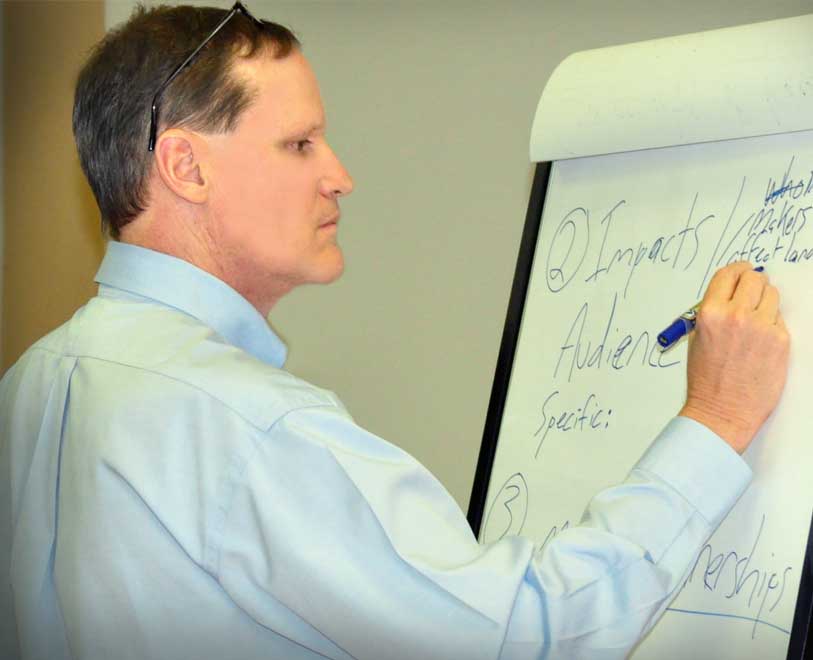 Electives
MDP students take elective courses in a wide range of fields at Emory and beyond.
See Concentrations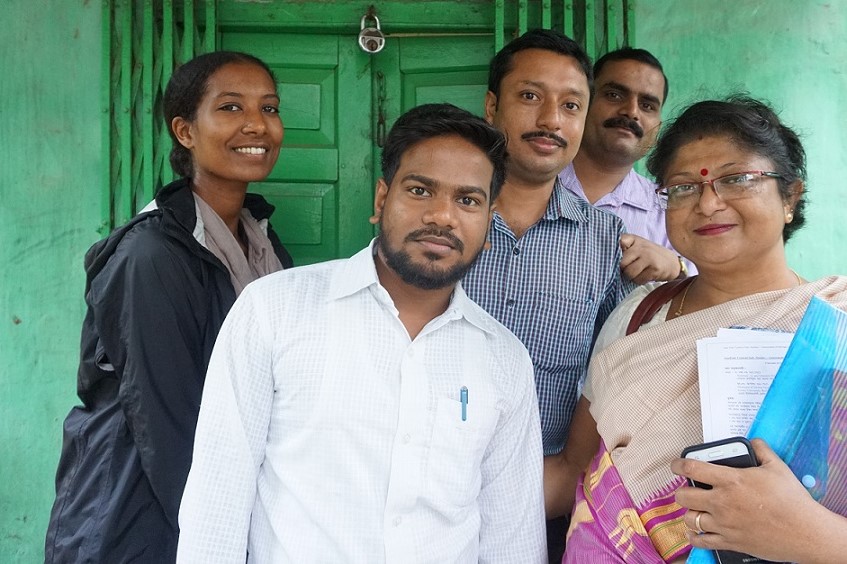 Field Practicum
The Field Practicum experience is a core component of the Emory MDP curriculum.
Learn About Fieldwork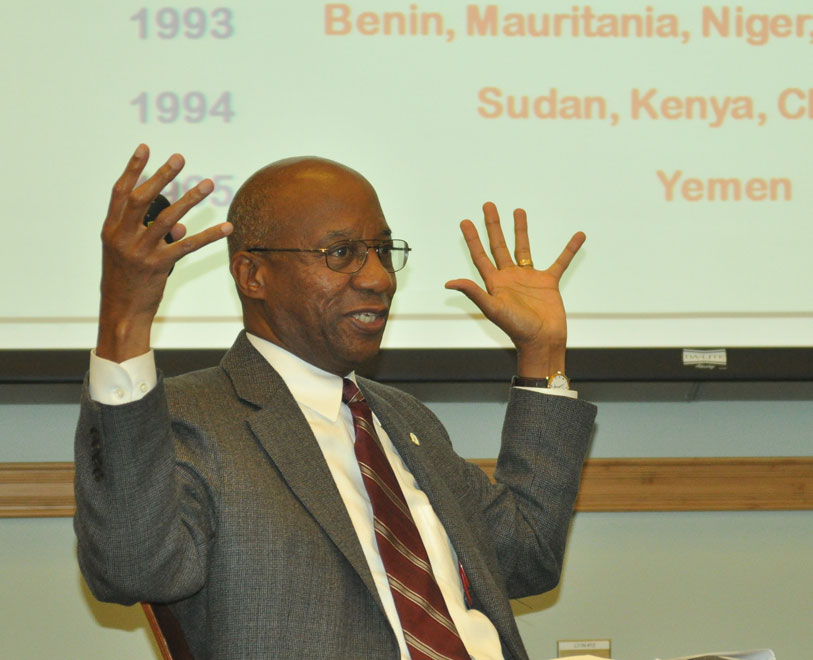 Core Courses
Explore an example of MDP student curriculum over Year One and Year Two.
See Sample Curriculum
POINTS OF PRIDE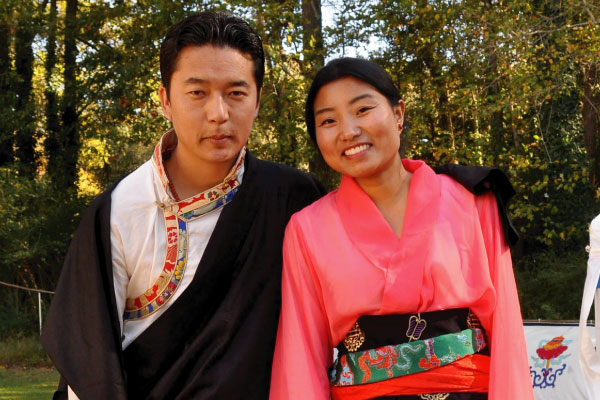 Learn about what makes Emory University a unique learning community!  
Read More