Visiting Faculty
Visiting Faculty
As a practice-oriented program, the Emory MDP program combines academic coursework with training modules covering a range of programmatic competencies and taught by experienced development professionals and consultants. Below are the profiles of some of the instructors who have contributed to Emory MDP teaching during the last few years.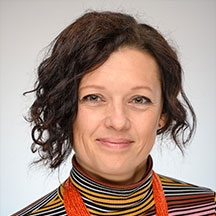 Yulia Chuvileva
PPEO Evaluation Fellow, Prevention Research Centers Network, CDC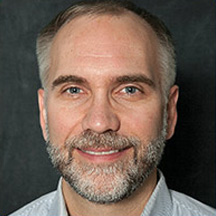 Patrick Kelley
Global Vice President, Terwilliger Center for Innovation in Shelter at Habitat for Humanity International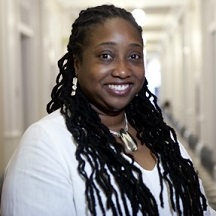 Tamara Jones
Director of Social Justice Impact Project, Inquiring Systems Inc.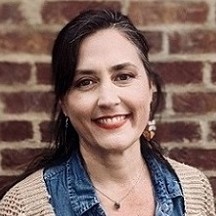 Jennifer Sarrett 
Senior Lecturer, Emory Center for the Study of Human Health
Senior Diversity, Equity, and Inclusion Consultant, Jennifer Brown  Consultants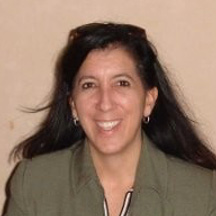 Susan Somach
International and Communty Development Consultant