Kayla Bellman (MDP `20) attends the Asia Pacific Housing Forum
Kayla Bellman (MDP `20) attends the Asia Pacific Housing Forum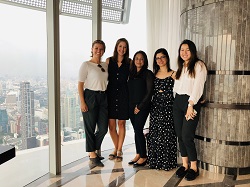 Kayla Bellman attended and participated in the Asia Pacific Housing Forum and Asia Pacific Leadership Conference in Bangkok, Thailand the week of September 16. Kayla interns with Habitat for Humanity International on the International Urban Housing team (pictured on the right). 
During these events, Kayla supported the joint effort of the International Housing team and the Habitat Asia Pacific (AP) Area Office to deliver an Urban Thinkers' Campus on Collaborative Housing Partnerships, featuring the work of the Urban Housing Practitioners Hub. In addition, she supported a workshop on Habitat's Global Urban Approach during the AP Leadership Conference. This session featured presentations from HFH Cambodia and HFH Bangladesh on the work those offices are doing in urban settings.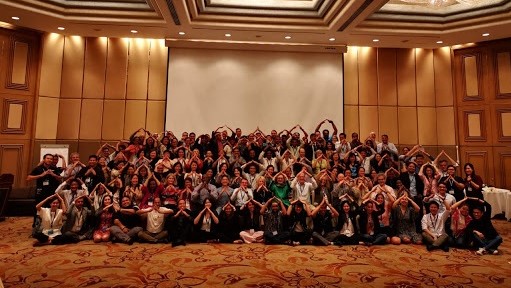 Regarding her participation, Kayla said "Attending the [Asia Pacific] Housing Forum contextualize the complexity of Habitat's work and housing sector more broadly.'' 
Over the next 10 months, Kayla will continue to work with Habitat for Humanity las they work towards a world where everyone has a decent place to live. 
Photo: The Asia Pacific Leadership Conference celebrates a successful conference with a team photo.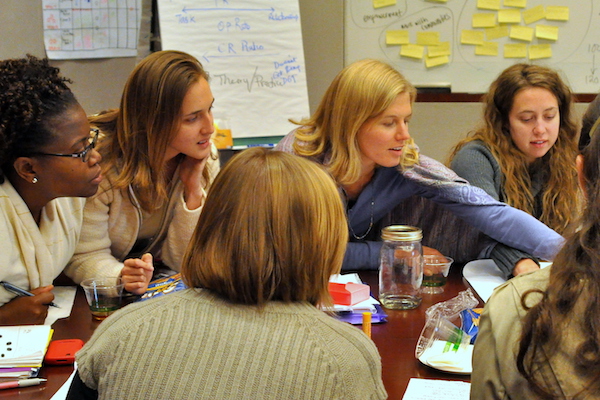 Curriculum
The Emory MDP curriculum combines natural, social, health sciences and management.
See Academic Overview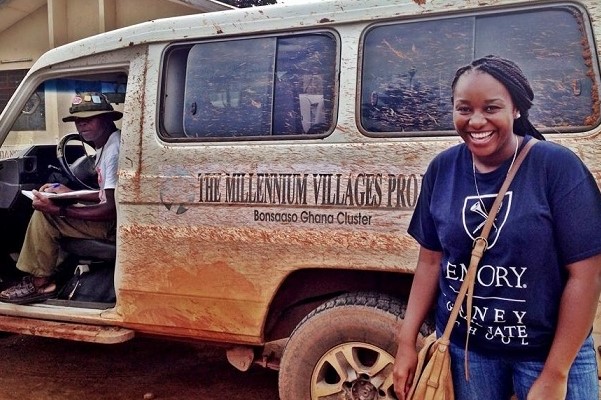 FIELD PRACTICUM
The Field Practicum is a core component of the Emory MDP curriculum.
Learn About Fieldwork