Student Spotlight: Abimbola Leslie (MDP 2020)
Student Spotlight: Abimbola Leslie (MDP 2020)
Abimbola Leslie shifted gears in her fourth year of medical school due to her interest in public health. Upon exploration of the public health field she felt a pull, beyond the boundaries of public health, to think about alternative approaches to improving the health of the population. She found that answer in the MDP program.
We sat down to learn more about Abimbola's experience in the MDP program.
Q: How has your perspective on development changed?
A: Personally, the MDP program provided me room to constantly self evaluate, assess and reflect on my prior work in the field of development mostly on the ways I could have done things differently.I am glad I took a pause in my career to gain a better understanding of development practice. The MDP program has shaped my perspective to think critically, build skills and improve my knowledge base in asking the right questions and on how to seek the right answers.
Q: What accomplishments during this program are you proud of?
A: I am grateful that I am in the MDP cohort with great people who come from various backgrounds and interests and that creates a space that fosters a greater learning environment.I am glad I have been able to build cross-cultural, multidisciplinary and interdisciplinary models of thinking that will be priceless in my future goal in the field of Global Health & Development.
Q: What was/is one of your frustrations with the field of development?
A: One of my biggest frustrations with development is doing the same thing/approach that has been done before with an expectation of getting a different result. There seems to be no accountability and the moral piece underpinning development work does not completely translate into self evaluation on the part of the different development actors.
Q: How do you engage in development outside of the classroom?
A: Development has become second nature to me undoubtedly and I see that play out in my everyday life, from having conversations with people to watching the daily news. This has changed my general perception and approach to life and my career in general. Thank you for sharing your experience with us, Abimbola Leslie!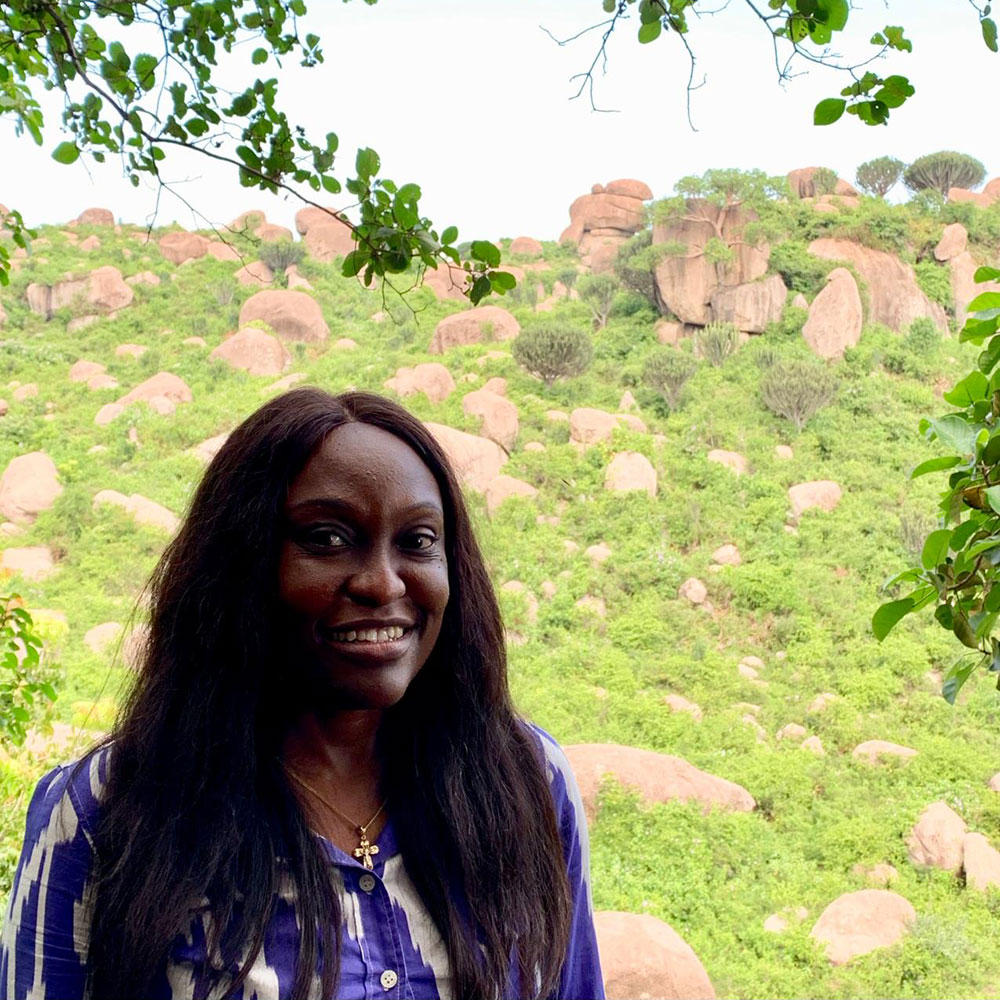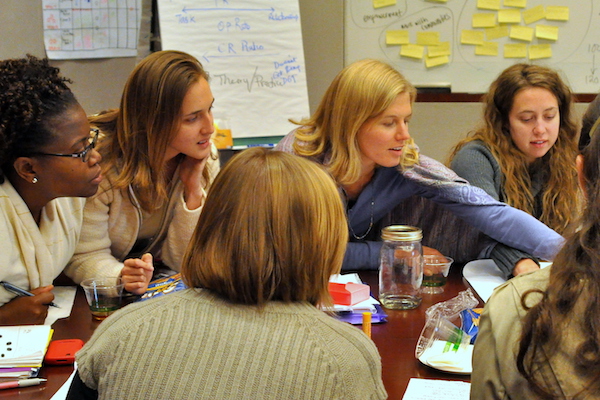 Curriculum
The Emory MDP curriculum combines natural, social, health sciences and management.
See Academic Overview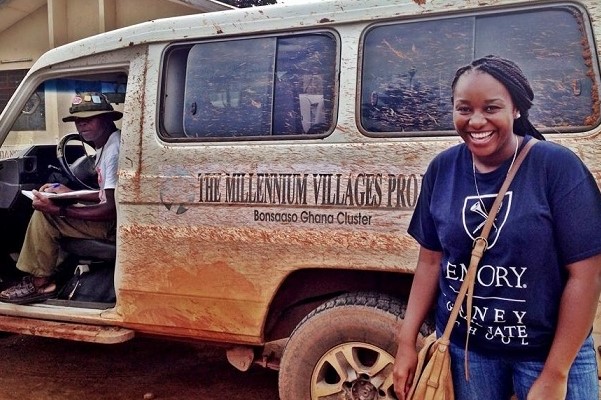 FIELD PRACTICUM
The Field Practicum is a core component of the Emory MDP curriculum.
Learn About Fieldwork