Dr. Melissa Hackman Joins as MDP Librarian
Dr. Melissa Hackman Joins as MDP Librarian
The Masters of Development Practice (MDP) faculty is always adapting and growing to meet the needs of current and prospective cohorts of development practitioners.  The recent addition of a resident librarian is no exception! Just in time for the Fall semester, Emory welcomed Dr. Melissa Hackman as the new resident MDP and Sociology librarian.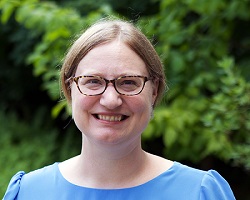 ---
Kayla Bellman, MDP communications liaison, sat down with Dr. Hackman to learn a bit more about her road to Emory.  Over a steaming mug of coffee, we shared a delightful and stimulating conversation about her less than linear path to Emory.
Melissa Hackman joined the Robert W. Woodruff Library in 2018 as the Librarian for Sociology and Development Studies. She has a BA in Women's Studies from Temple University, a Masters of Theological Studies from Harvard Divinity School, and a PhD in Anthropology from the University of California, Santa Cruz.  Her doctoral research focused on the Pentecostal ministry
community in Cape Town, South Africa which attempted to produce what they understood as 'natural' heterosexual attraction. Her research and field work culminated to a life-long infatuation with South Africa and a published book, Desire Work: Ex-Gay and Pentecostal Masculinity in South Africa, an anthropological perspective of the ex-gay ministries' construction of personal identities in the context of sexuality and spirituality.  If I were you, I would snatch up a copy of Desire Work: Ex-Gay and Pentecostal Masculinity in South Africabecause when asked if she we could expect another book down the line Dr. Hackman replied, "One was enough." And that's fair, considering her day-to-day is jam packed (she wanted me to remind everyone that they are never too busy to say hi and exchange puppy pics!). 
 The average day in the shoes of Dr. Hackman begins at 8:30 am, with coffee with cream and sugar and a warm hello to her office neighbors, followed by a brief catch up on emails. After several research consultations, both in person and via email, she will likely attend a department meeting or a library meeting of some sort. According to Hackman, "there is lots of good stuff happening at the library!" Beyond books and a quiet place, the library has much more to offer MDP students.  Dr. Hackman highlighted a few resources to not miss out on! 
Research consultations: In these one-on-one meetings she can facilitate job searches, help identify databases to search for field practicums, assist in framing your background analysis for your practicum, and collect data for research papers.   
The Library Experience: Weekly workshops help students hone their skillsets in GIS, Canvas, R Coding, SPSS, and Endnote, to name a few.  The library also takes requests, meaning requests for books and articles relevant to students and programmatic interests are accepted. Simply email Dr. Hackman with the book's title and author. 
By connecting students with services or direct support, Dr. Hackman strives to "Get you the access to the things you need, so you can make the world a better place."  In your pursuit of this mission, making the world a better place, don't forget to consider how the Library and Dr. Hackman can support you along the way!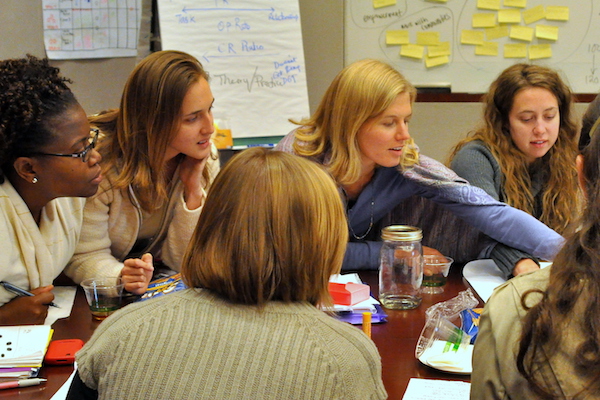 Curriculum
The Emory MDP curriculum combines natural, social, health sciences and management.
See Academic Overview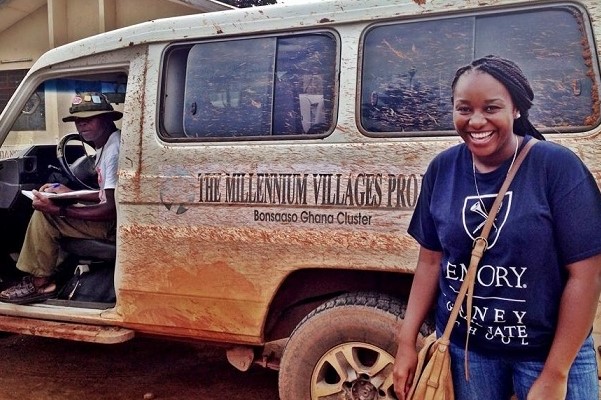 FIELD PRACTICUM
The Field Practicum is a core component of the Emory MDP curriculum.
Learn About Fieldwork