MDP Photo Contest
MDP Photo Contest
The Emory MDP photo contest is designed for students to share their experiences and demonstrate the breadth of their field practicums through photography. Winners are selected for each of two categories:
My Vantage Point: photos of people, locations and events encountered during the field practicum 
Our Field Experience: photos featuring MDP students engaged in field practicum activities 
In addition, an Audience Choice winner is selected by attendees of the Photo Contest from finalist images.
Participants agree to comply with photography code of ethics. For additional information on ethical communication practices for global development work see this article.
The contest is generously sponsored by the Laney Graduate School.
---
Winning Images - My Vantage Point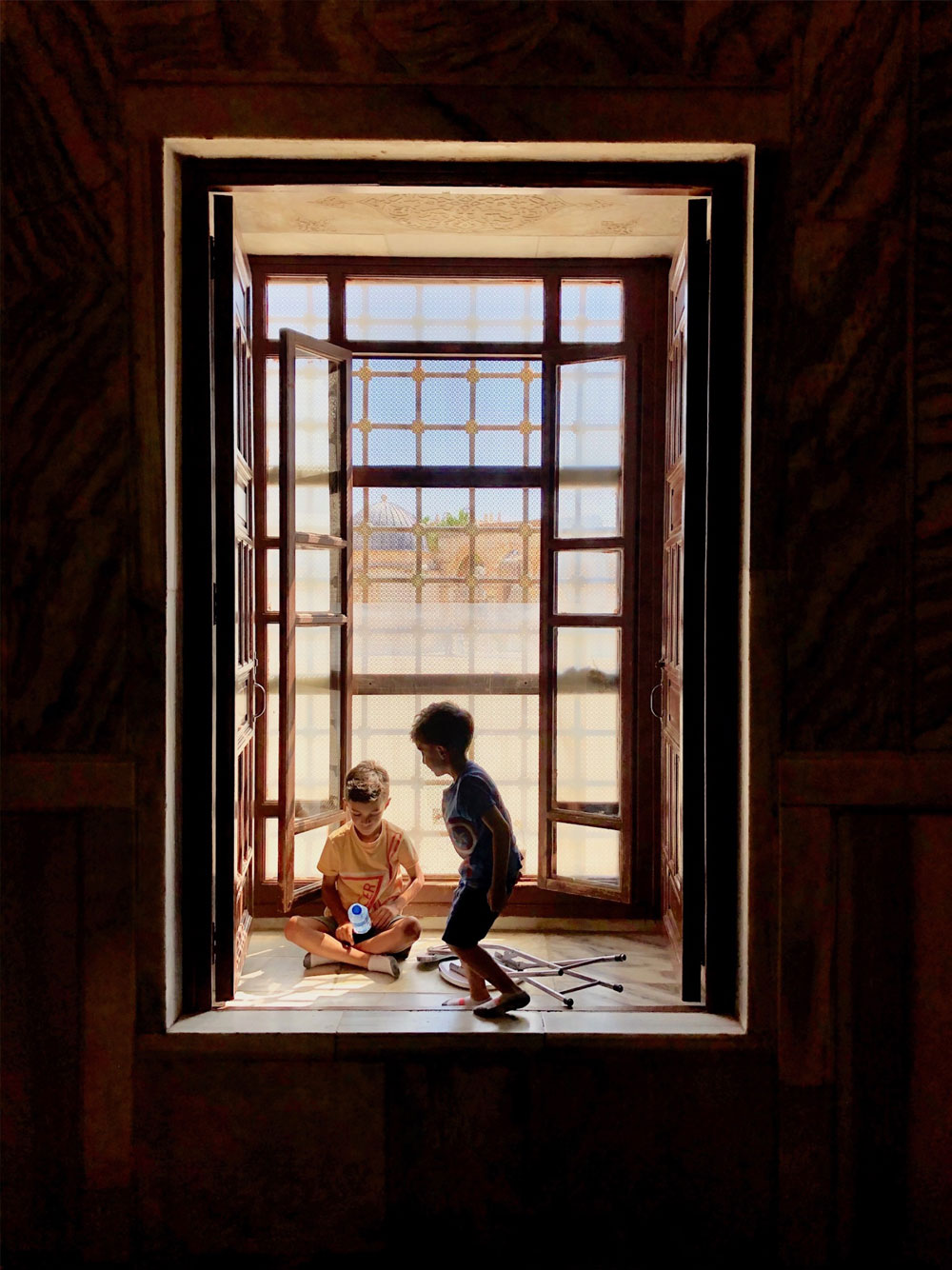 My Vantage Point Second Place - Laila Mousa. 
Laila Mousa worked as an intern for 
CARE Jordan's
 Sustainable Development team, where she researched and wrote stories about CARE Jordan's work in areas of gender-based violence prevention, civic engagement, and economic empowerment.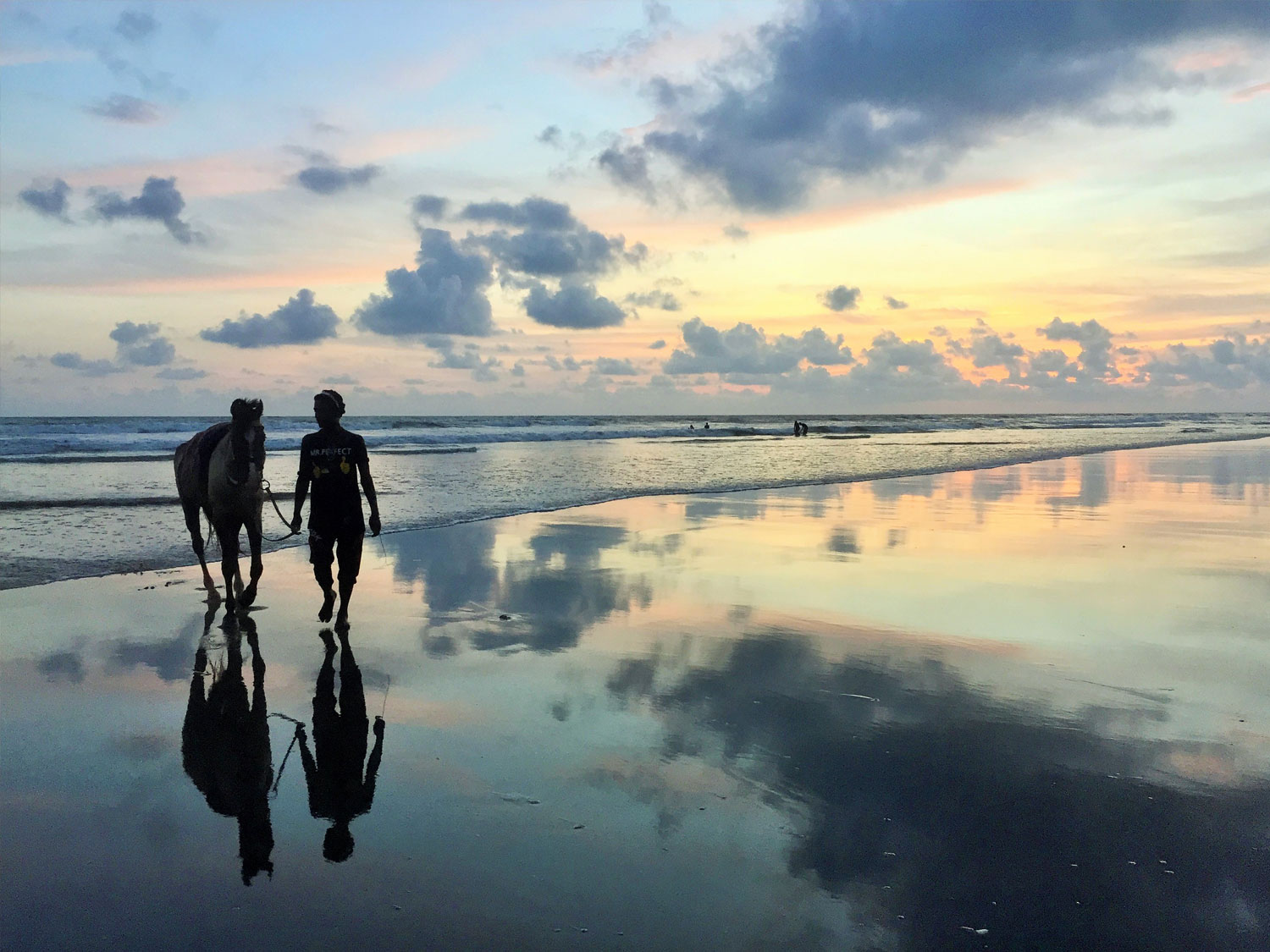 ---
Winning Images - Our Field Experience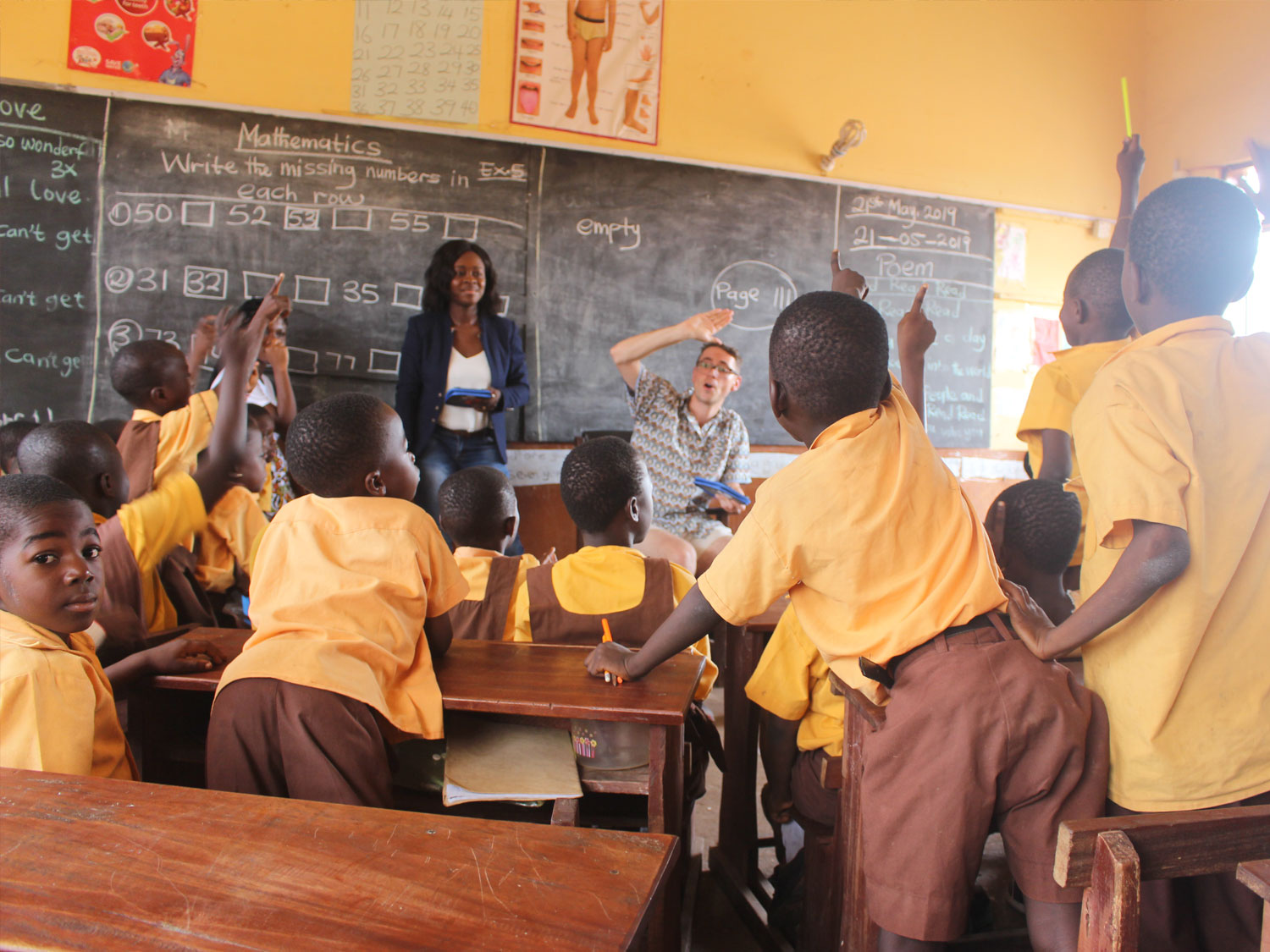 Our Field Experience First Place - Ian Hamilton. I
an Hamilton worked with 
Worldreader
 in Ghana, monitoring their digital reading program, Ghana District Scale, across the Kwaebibirem District.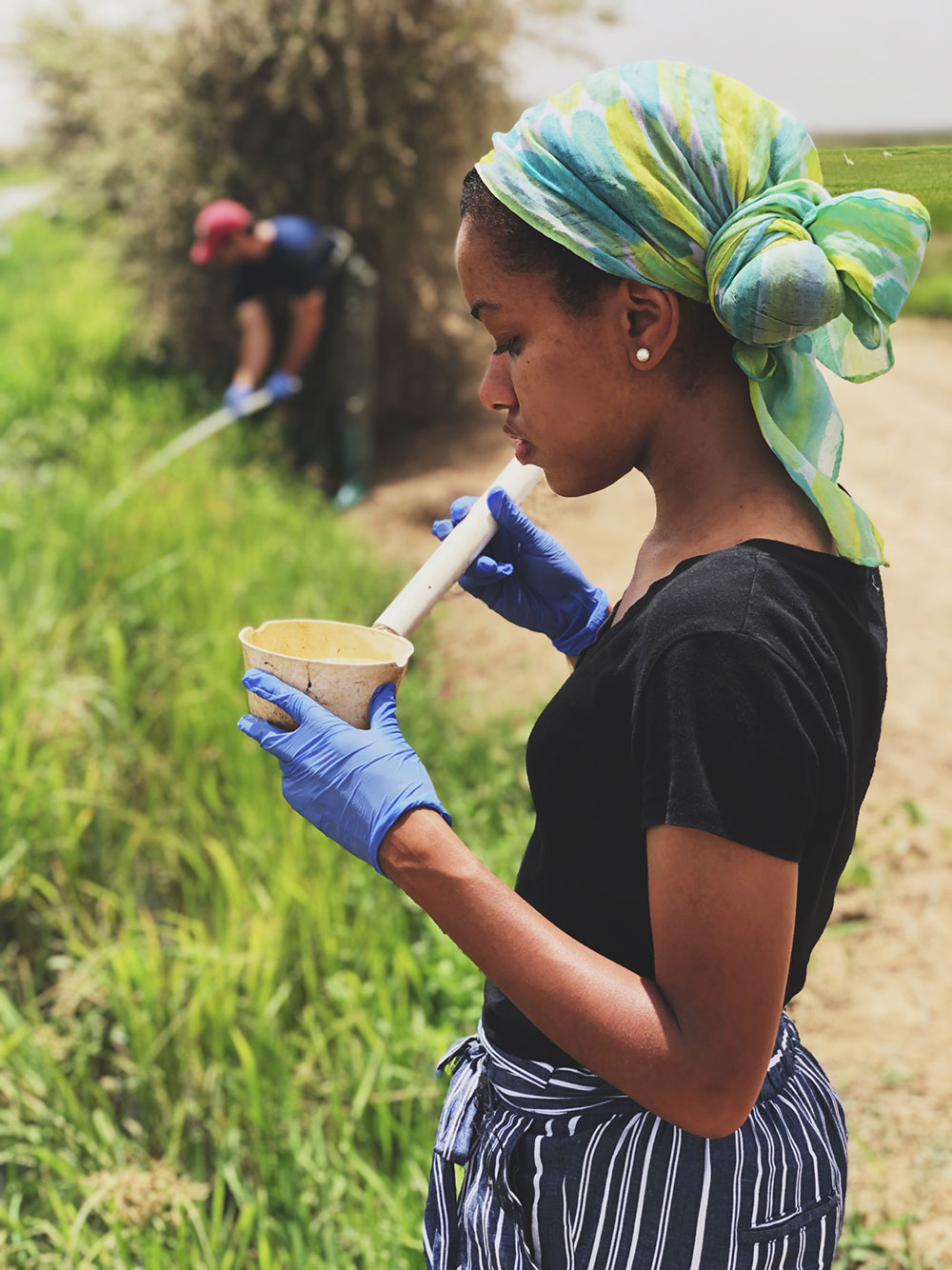 ---
Winning Image - Audience Choice