2018 Select Images
2018 MDP Photo Contest
 Winning Images - My Vantage Point

First Place: SYDNEY HERNDON spent the summer on a small island in Northern Fiji, where she worked with the ecotourism company Bridge the Gap Villages. In support of their communication strategy, she documented individual's stories and perspectives and the evolution of the community's partnership with the social enterprise.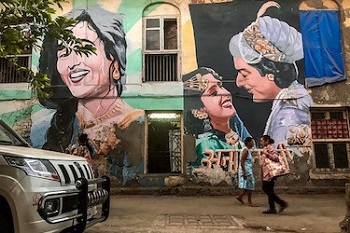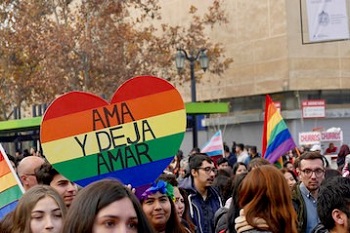 Tied for Third Place: ALYSSA BOVELLparticipated in a multidisciplinary research project in partnership with the Emory Global Health Institute, the University of Chile's Department for Midwifery and the Promotion of Health of Women and Newborns and the WHO/PAHO Collaborating Center in Santiago, Chile.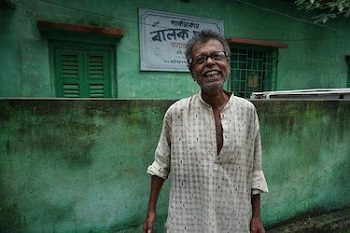 Winning Images - Our Field Experience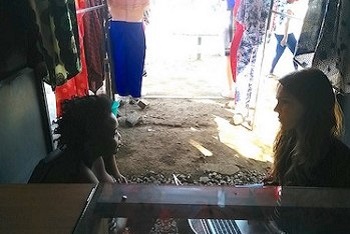 First Place: MELANIA CROCE 

worked in Kenya with 

Vijana Amani Pamoja (VAP)

, an organization that leverages the power of soccer to educate, inspire, and mobilize marginalized youth in East Nairobi.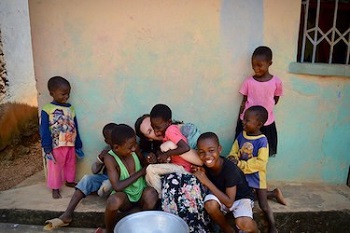 Second Place: KATIE PONS

spent her summer with 

CARE Côte d'Ivoire

 in Abidjan working in knowledge management, and learning

.
Winning Image - Audience Choice