2016 Select Images
2016 MDP Photo Contest
Winning Images - My Vantage Point
First Place: RUOFEI CHEN worked in Nicaragua with a Global Health Institute team focused on respiratory health.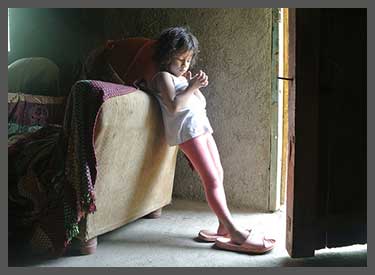 Tied for Second Place: MELANIE ALEMAN served with the Rainforest Alliance in Guatemala.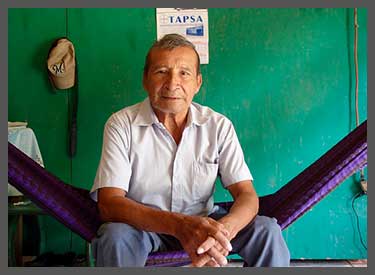 Tied for Second Place: HELENA WORRALL worked in Bangladesh and India with CARE Pathways, a women's empowerment and livelihood security program.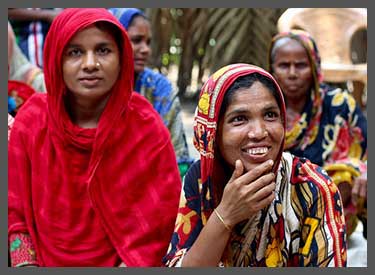 Third Place: KATHERINE HIEBERT worked with Heifer International on an evaluation of a Community Agro-Veterinary Entrepreneur (CAVE) program in the Philippines.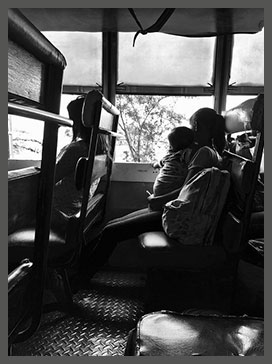 Winning Images - Our Field Experience
First Place: GABRIELA ARTASANCHEZ GARCIA served in Bangladesh with CARE Pathways, working on a participatory tool called PCMA (Pre-Crisis Market Analysis).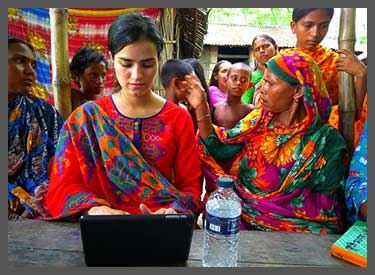 Second Place: SUMON RAY conducted research for Habitat for Humanity International on their disaster response and recovery program in the Philippines.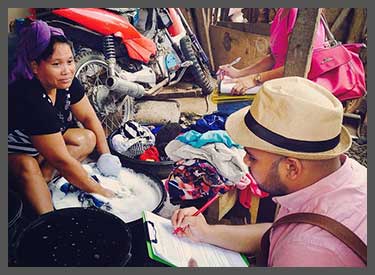 Third Place: DANIELLE VEAL worked with World Vision International in Sierra Leone on an evaluation of The Grandmother Project.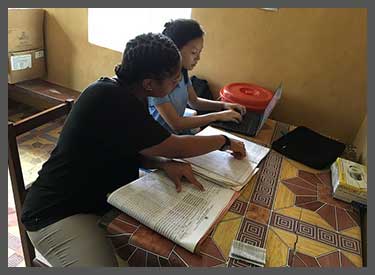 Winning Image - Audience Choice
BILLY RICE worked with the Tibetan Village Project in Tibet on a cultural tourism enterprise.