Spotlight on Racquel Figueroa
Spotlight: Racquel Figueroa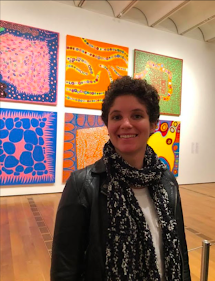 From learning French from scratch to dabbling in the arts, MDP student Racquel Figueroa can do anything she puts her mind to. She is passionate about environmental sustainability and lives the lifestyle to prove it. We wanted to catch up with Racquel to hear about her experience as a student and practitioner.
Here are a few of her answers.
---
Q: What made you decide to pursue a Master's in Development Practice?
A: After finishing my undergraduate degree in environmental science, I knew that I was more interested in studying human environments than 'wild' environments as we move toward 70% of the global population living in cities. I wanted to understand the environmental challenges that come along with mass consumption and waste in complex urban settlements and the social issues that accompany them. I also knew that I wanted to work in an international context. MDP gave me the interdisciplinary approach that I was craving when exploring these issues and the international field experience that I was looking for.
Q: How do you envision applying this program to your future career?
A: This program gave me important critical thinking and analysis skills for entering any context. It taught me how to do the necessary background research and to always question data (for who, when and in what context). This will be very useful when working in cities around the world. I also learned a lot about qualitative research, which I think will be useful for understanding human behaviors and measuring impact.
Q: How has your perspective on development changed?
A: I didn't come from a development background, so I learned a lot about the theories, history, and how it has shaped our world today. This program definitely tears apart development initiatives, highlighting the problems and not leading us to any solutions. From that I have become more skeptical and critical of development work (#sadderbutwiser) but also still hopeful that change is possible and ready to make it happen.
Q: How do you engage in development outside of the classroom?
A: I engage with development through my fellowship at Partnership for Southern Equity. We are advocating for the equitable development of the Atlanta Metro region so that all its residents can reap the benefits of growth.
Q: What was/is one of your frustrations with the field of development?
A: One frustration that I have experienced working in non-profit is having to spend time and resources on fundraising rather than focusing on the work, which is why I have also been concentrating my studies on social enterprise.
Q: What was your favorite class? Why?
A: MDP 500-Theories and History of International Development was definitely my favorite. I loved learning about the history of development. It gave me a much deeper understanding of the social and political context of the US, globalization, and the global debt crisis.
After completing a practicum this summer, Racquel Figueroa will graduate with her Master's in Development Practice in August of 2019.  She hopes to acquire a position working with an organization to reduce the environmental footprint of cities around the world.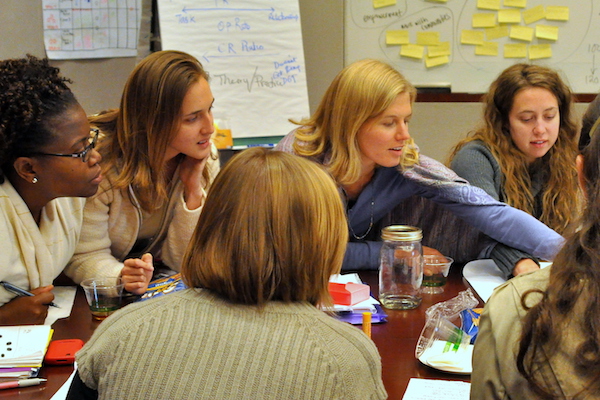 Curriculum
The Emory MDP curriculum combines natural, social, health sciences and management.
See Academic Overview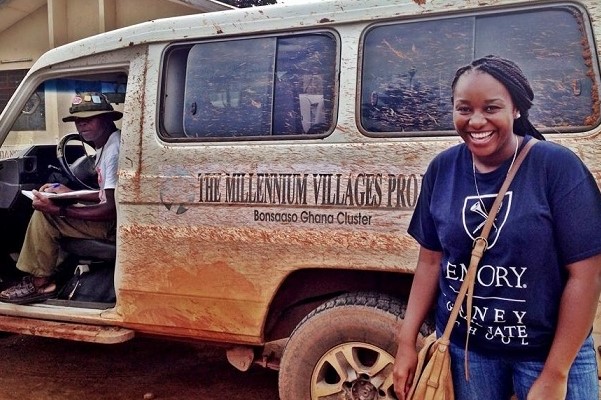 FIELD PRACTICUM
The Field Practicum is a core component of the Emory MDP curriculum.
Learn About Fieldwork