What Are You Reading?
What Are You Reading?
During the semester "fun reads" are often cast aside, replaced by required readings and homework. Now that coursework is complete, we were eager to hear what MDP's practitioners are excited to read this summer. Enjoy this co-created summer reading list provided by the brilliant MDP 2019 and MDP 2020 cohorts.
---
The field practicum experiences are the cornerstone of the Emory MDP curriculum. Students spend two summers contributing to the design, implementation, and evaluation of projects in Asia, Africa, and Latin America. This enables students to practice the skills learned in the classroom in real-life settings and to build strong professional networks for their future careers.  Within the next few weeks, MDP students will travel to over 25 distinct contexts to work with international development and humanitarian organizations.
Enjoy this co-created summer reading list provided by the brilliant MDP 2019 and MDP 2020 cohorts: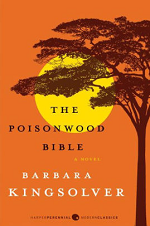 The Poisonwood Bible by Barbara Kingsolver
Recommended by Ian Hamilton
"Literally my favorite book of all time. A mesmerizing tale about family struggles, inescapable change, and immeasurable heart during the final years of Belgian Congo and post-independence."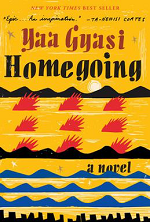 Homegoing by Yaa Gyasi
Recommended by Ian Hamilton
"My second favorite book. A sweeping historical account of two half-sisters and their descendants in Ghana and the US."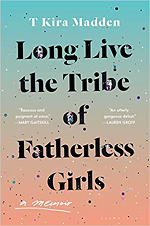 Long Live the Tribe of Fatherless Girls by T Kira Madden
Recommended by Julianne Upchurch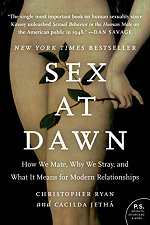 Sex at Dawn: How We Mate, Why We Stray, and What it Means for Modern Relationships by Christopher Ryan
Recommended by Marinangeles Gutierrez
"Although I haven't read it yet, it's been recommended many times over and a fav for my summer list. It explores the roots of human sexuality and questions the concept of monogamy."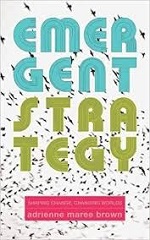 Emergent Strategy: Shaping Change, Changing Worlds by Adrienne Maree Brown
Recommended by Marinangeles Gutierrez
"Our work is inherently based on change. Brown, a social justice organizer, identifies emergent patterns that are found in constant change and offers an approachable adaptation strategy."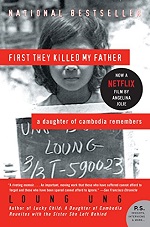 First They Killed my Father: A Daughter of Cambodia Remembers by Loung Ung
Recommended by Anushka Karki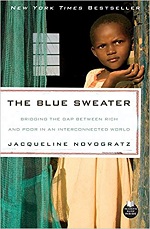 The Blue Sweater: Bridging the Gap Between Rich and Poor in an Interconnected World by Jacqueline Novogratz
Recommended by Pam Gogo
"Read it for a global health class in undergrad and it somehow stuck with me."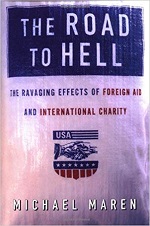 The Road to Hell: The Ravaging Effects of Foreign Aid and International Charity by Michael Maren
Recommended by Laura Linde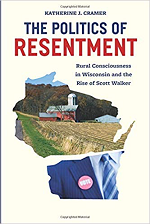 The Politics of Resentment: Rural Consciousness and the Rise of Scott Walker by Kathy Cramer
"Using Wisconsin as an example, the book attempts to shed light on the rural/urban divide in the US and how that has affected recent politics - I would love to read it."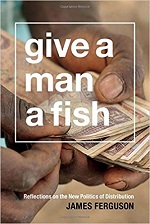 Give a Man a Fish: Reflections on the New Politics of Distribution (The Lewis Henry Morgan Lectures) by James Ferguson
Recommended by Kayla Bellman
"A friend recommended; Builds upon the idea of basic income as a tool of poverty reduction. I am curious about the idea in the US context and am eager to learn from this South African case study."
Faculty Recommendations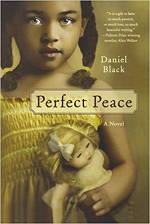 Perfect Peace by Daniel Black
Recommended by Chan Williams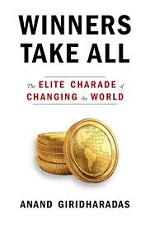 Winners Take All: The Elite Charade of Changing the World by Anand Giridharadas
Recommended by Hilary King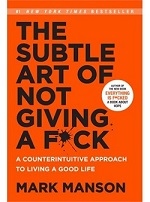 The Subtle Art of Not Giving a F*ck by Mark Manson
Recommended by Chan Williams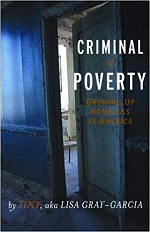 Criminal of Poverty: Growing up Homeless in America by Lisa Gray-Garcia
Recommended by Chan Williams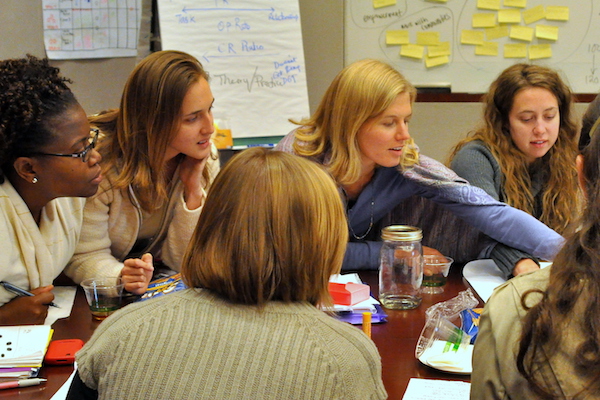 Curriculum
The Emory MDP curriculum combines natural, social, health sciences and management.
See Academic Overview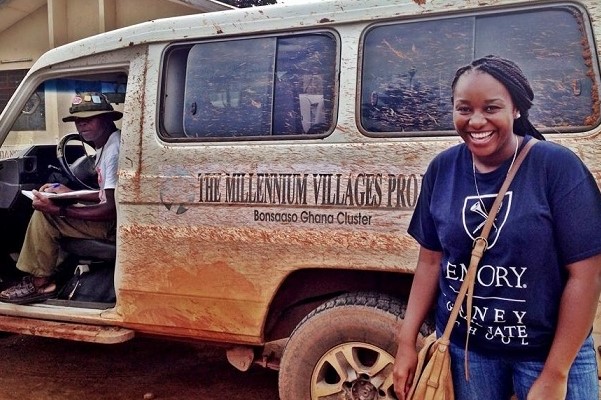 FIELD PRACTICUM
The Field Practicum is a core component of the Emory MDP curriculum.
Learn About Fieldwork