Welcome MDP Class of 2020!
Welcome MDP Class of 2020!
We are thrilled that 21 incredible development practitioners foundus! Hailing from 8 countries, these experienced and committed students will join the Emory Masters in Development Practice community to hone in their skillsets during the immersive 2-year program. Collectively this incoming cohort has traversed hundreds of countries and can speak a whooping 14 languages. Their experiences range from grassroots organizing to multilateral policy making, and all the in-between.  Over the next two years these scholars will inquire, study, and research together as they prepare to address the most pressing challenges of our time - achieving sustainable development in the face of global poverty, political and ethnic conflict, a degrading natural resource base, and irreversible climate change.  
Beginning the fall 2018 semester, the class of 2020 will participate in transdisciplinary courses and seminars as they begin to specialize in their area of focus and concentration.  Climate change, management & evaluation, asset-based research, and water management to name a few.
Now that they have wrapped up their orientation, the adventure begins! With their diverse background and fields of interest we are excited to see the great things they will do over the next two years here at Emory.
To see the album of photos from their orientation scavenger hunt, visit our Facebook page!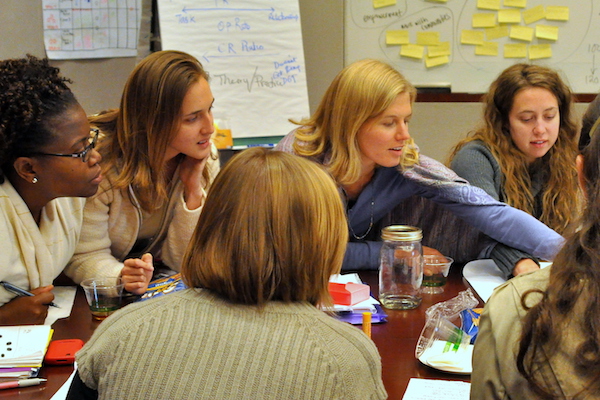 Curriculum
The Emory MDP curriculum combines natural, social, health sciences and management.
See Academic Overview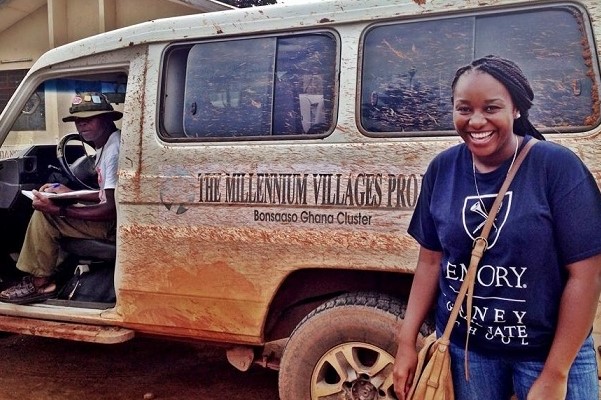 FIELD PRACTICUM
The Field Practicum is a core component of the Emory MDP curriculum.
Learn About Fieldwork