Academic Resources
Academic Resources
The Emory MDP is program of the Laney Graduate School. It partners with top-ranked schools and departments at Emory and beyond to equip MDP students with a well-rounded academic foundation for their future careers in development practice. See below the educational resources that are available to students to expand and deepen their knowledge in each of the MDP core competency areas.
Natural Sciences
The natural science aspects of the MDP training are covered by Emory's Department of Environmental Sciences, the Department of Global Health, and the Center for Global Safe WASH. Additional training and resources are provided by Emory's partner institutions, including: the School of Civil and Environmental Engineering at the Georgia Institute of Technology (ranked 8th in the U.S.) and the College of Agriculture and Environmental Sciences at the University of Georgia, the land-grant institution for the state of Georgia (ranked 18th among public universities in the U.S.).
Social Sciences
The Departments of Anthropology, Economics, History, Political Science, and Sociology contribute expertise in the socioeconomic and historical dimensions of development. Area studies program, such as the Emory Institute of African Studies, enable students to deepen their contextual understanding of regions and countries where development interventions occur. The Candler School of Theology offers opportunities for critical reflection on ethical issues and interfaith relations, through innovative integrative initiatives such as the Interfaith Health Program. In adddition, the Emory School of Law provides an array of relevant courses and faculty expertise, with a focus on environmental law, human rights, and social vulnerabilities.
Health Sciences
Training in the health-related aspects of sustainable development is offered by Emory's Woodruff Health Sciences Center, in particular the Rollins School of Public Health, which is consistently ranked among the top five public health schools in the country. It offer academic and applied training in fields such as nutrition, epidemiology, reproductive health and disease control, as well as in the design, management and maintenance of health care systems in developing countries. The Emory Global Health Institute provides students and faculty a wealth of opportunities and resources to promote interdisciplinary approaches to global health. 
Management
Consistently ranked among the top 20 business schools in the U.S., Emory's Goizueta School of Business provides cutting-edge instruction in management, communication, human resource development, commodity chain analysis, and economic policy. In particular, the Social Enterprise@Goizueta program offers coursework and fieldwork opportunities centered on social impact approaches and market-oriented community empowerment. 
POINTS OF PRIDE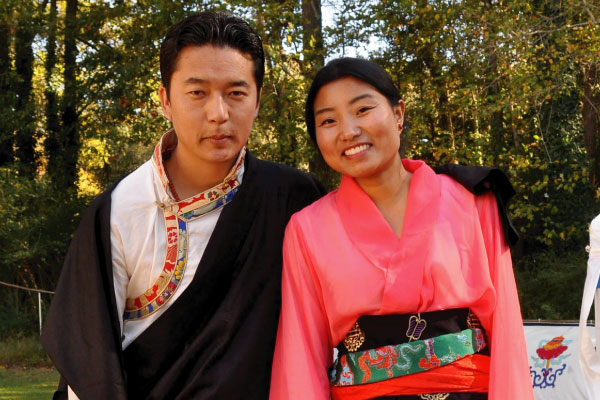 Learn about what makes Emory University a unique learning community!  
Read More