Academic Resources
Academic Resources
The Emory MDP is a program of the Laney Graduate School. It partners with top-ranked schools and departments at Emory and beyond to equip MDP students with a rigorous academic foundation for their careers. See below some of the educational resources that are available to students.
Natural Sciences
The environmental science aspects of the MDP curriculum are mostly covered by Emory's Departments of Environmental Sciences and Environmental Health, and complemented by interdisciplinary Emory centers and programs, such as Center for Global Safe WASH, the Office of Sustainability Initiatives, and the Emory Climate Talks. Additional training and resources are available at other universities in the area, including the School of Civil and Environmental Engineering at the Georgia Institute of Technology (ranked 8th in the U.S.) and the College of Agriculture and Environmental Sciences at the University of Georgia, the land-grant institution for the state of Georgia (ranked 18th among US public universities).
Social Sciences
The Departments of Anthropology, Sociology, History, Economics, and Political Science contribute expertise in the multiple dimensions of global development challenges. Through the Department of Women's, Gender, and Sexuality Studies students engage with issues of gender justice. Area studies programs, such as the Emory Institute of African Studies, enable students to deepen their contextual understanding of specific regions. The Candler School of Theology, the Emory Center for Ethics and the Interfaith Health Program provide training on moral and ethical aspects, faith-based development, and peacebuilding. The Emory School of Law offers courses and resources on environmental law, human rights, and social vulnerabilities.
Health Sciences
The health-related aspects of development are mostly covered by the Rollins School of Public Health, which is consistently ranked among the top five public health schools in the country. In particular, its Departments of Global Health, Environmental Health, Behavioral, Social, and Health Education Sciences, and Biostatistics and Bioinformatics offer training and practicum experiences in public health, health equity, and sexual and reproductive health as well as methodological approaches for evidence-based design, implementation, and evaluation of programs. The Emory Global Health Institute also provides a wealth of opportunities and resources that promote interdisciplinary approaches to global health.
Management
Consistently ranked among the top 20 business schools in the U.S., Emory's Goizueta School of Business provides cutting-edge instruction in organizational management, teamwork and leadership, human resource management, value chain analysis, and macro-economic policy. In particular, the Business and Society Institute offers learning opportunities centered on social impact investing and the role of the private sector to addressing development challenges. 
Confronting our history to build an equitable future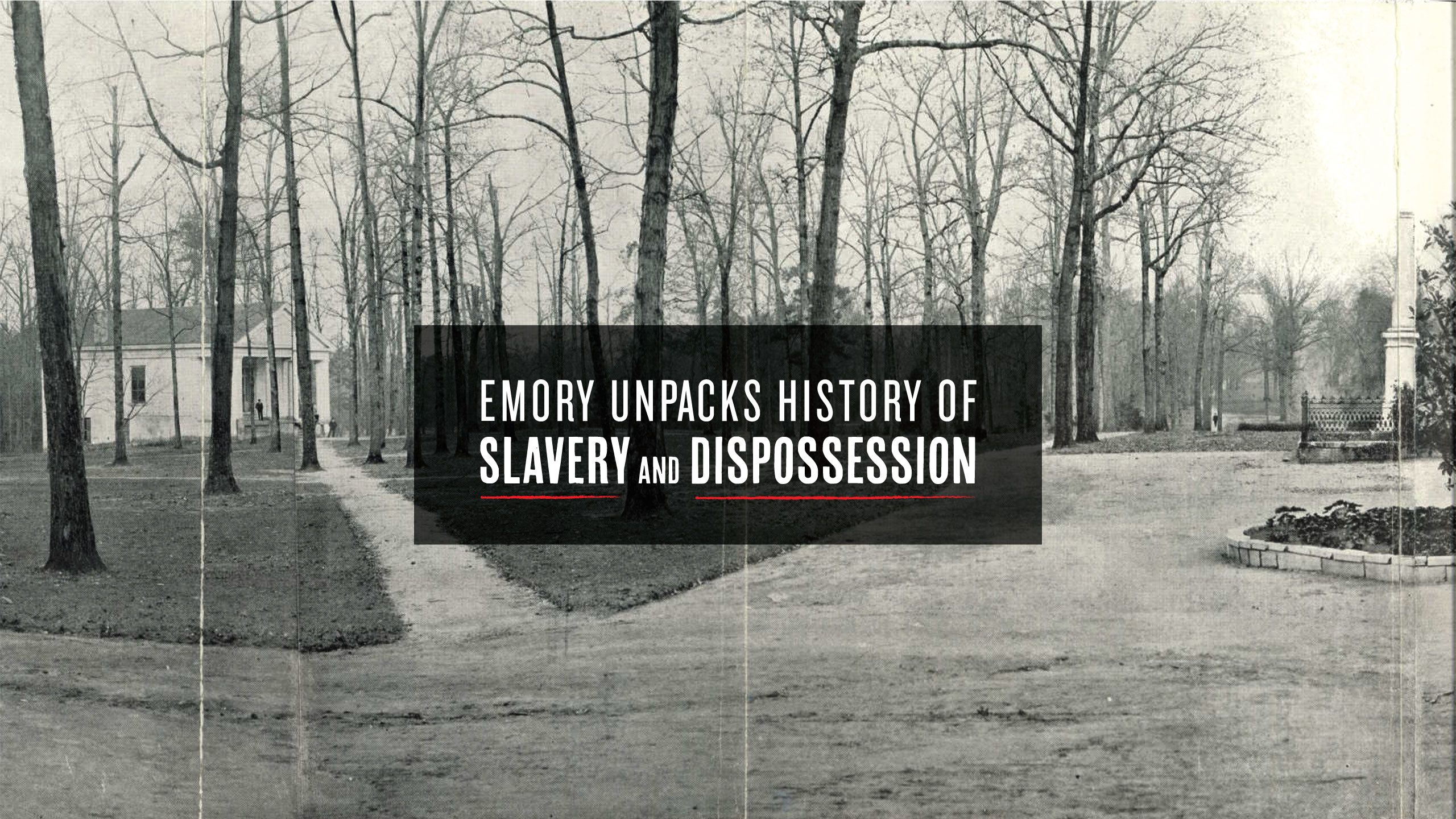 Emory's legacy of Indigenous dispossession and racial discrimination
Watch Symposium
ANTI-RACIST DEVELOPMENT WORK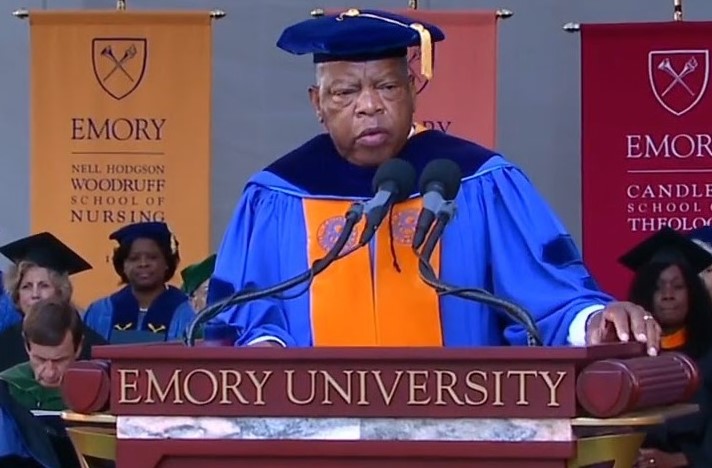 Find resources for social justice practice and pedagogy in the Development Studies Guide
See Resource Guide